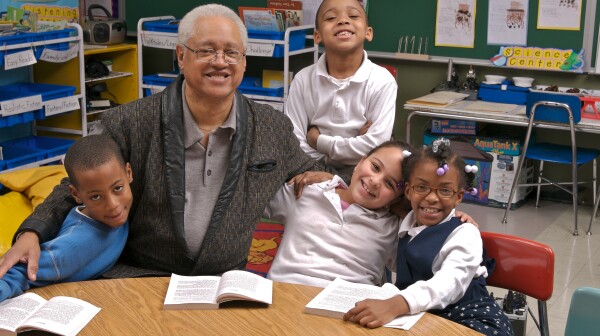 This is a guest post by Nancy LeaMond. Nancy, the Executive Vice President of AARP's State and National Group, leads government affairs, public education and integrated legislative and educational campaigns and volunteerism and service for AARP's social change agenda. Nancy also has responsibility for AARP's state operation, which includes offices in all 50 states, the District of Columbia, Puerto Rico and the U.S. Virgin Islands.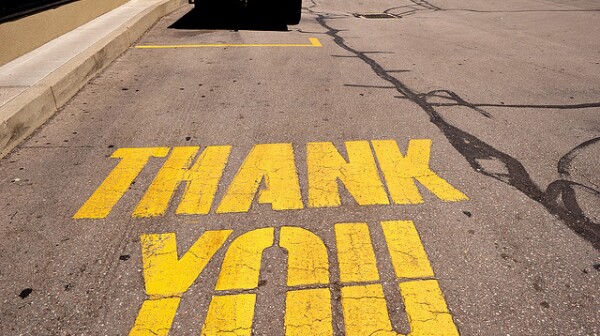 This year, National Volunteer Week is scheduled for April 21-27 - and according to the HandsOn Network, the week "is about inspiring, recognizing, and encouraging people to seek out imaginative ways to engage in their communities."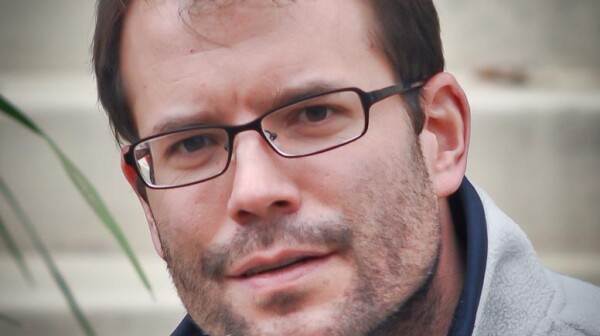 This is a guest blog post from Reed Sandridge. Sandridge lost his job in 2009 and did the unthinkable - he started giving away $10 a day to complete strangers! He captured the story of every recipient at www.yearofgiving.org. A frequent writer and speaker on volunteering and micro-philanthropy, Sandridge lives in our nation's capital.