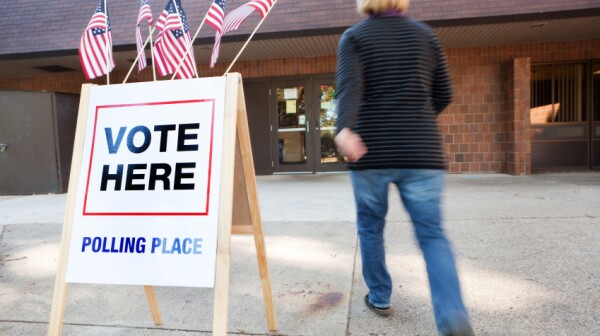 The right to vote. Seems like it was settled a long time ago, when we gave women the vote, did away with poll taxes and lowered the voting age to 18.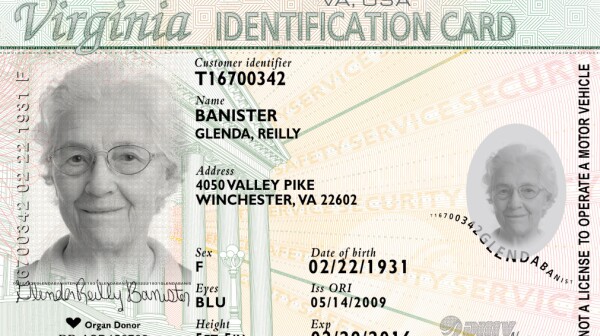 You've probably read about the problems that many voters - especially older voters - have encountered under voter ID laws, many of which are relatively new. (There was the recent case, for example, of former House Speaker Jim Wright being turned away because, at 90, he didn't have a valid driver's…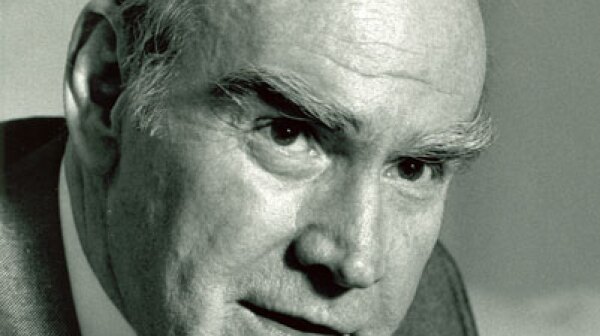 Many of the lawsuits challenging voter ID laws in the states argue that they have an unequal impact on people of color and poor people.