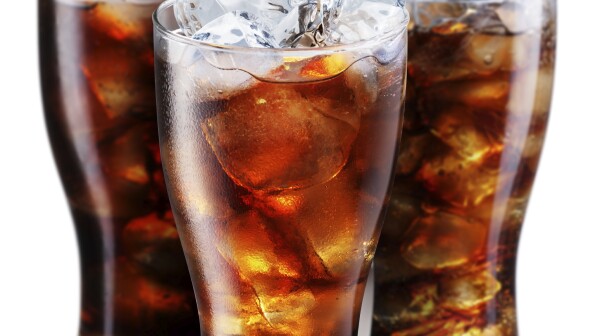 For older adults who think drinking diet soda helps their waistline, this will be hard to swallow: New research suggests that the more you drink of those artificially sweetened beverages, the bigger your belly grows.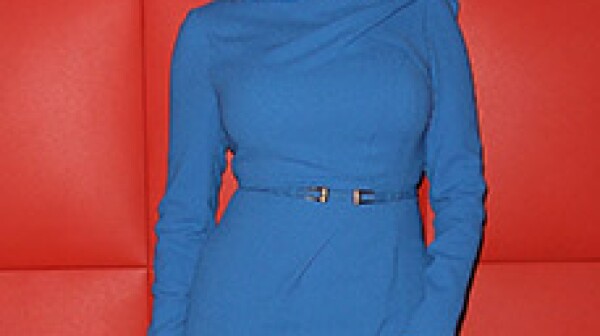 Ladies, are we going from zaftig to zeppelin? According to a recent study published in the Journal of the American Medical Association, the waist size of the average American woman grew almost two inches — from just over 36 to nearly 38 — from 1999 to 2012.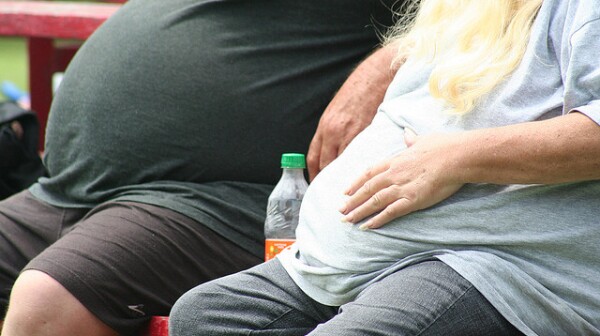 Don't blame the food, blame the type of fat we eat. That's what causes us to have big bellies, say Swedish researchers, who used a special muffin diet to demonstrate how this works.