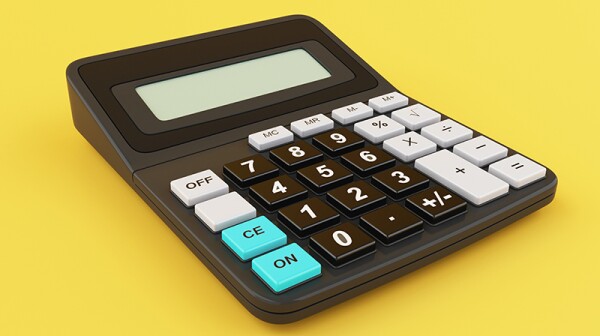 Utah's waiver policies would likely result in the loss of Medicaid coverage for significant numbers of low-income Utahans who rely on the program for health care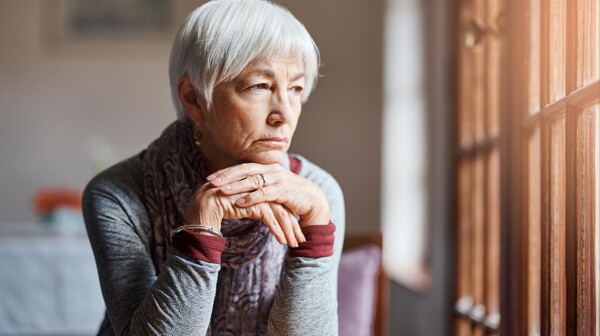 Section 1115 of the Social Security Act allows the Secretary of Health and Human Services to waive certain Medicaid requirements and approve state proposals for experimental projects in programs. The waivers, intended to promote innovation, are not new. Historically, states have used them to cover new populations or implement delivery system reforms like providing services to people through managed care. But recently waivers have attracted attention—including from the mainstream media— as states have started using them in radically different ways. A prominent example involves states using waivers to obtain federal permission to condition receipt of Medicaid on work and work-alternative requirements. The issue is the subject of ongoing litigation.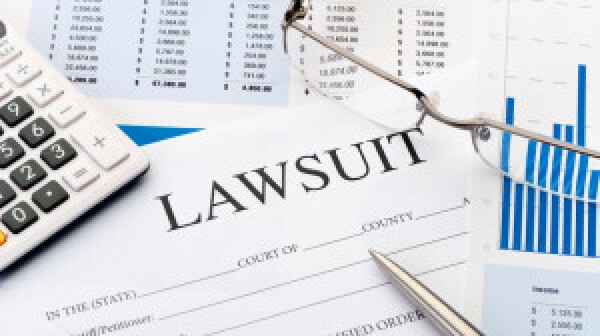 Most employers realize that age is not a legal - or valid - reason to terminate an employee. That doesn't stop some companies from trying to circumvent the federal Age Discrimination in Employment Act (ADEA) by asking terminated employees to sign waivers that promise never to sue for age discrimination.