You like where you live. Your community is the perfect fit, you say.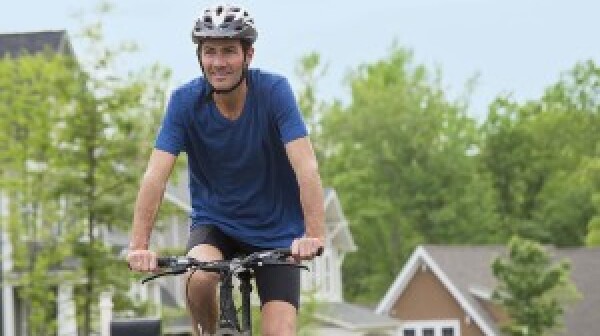 Too many of us are outgrowing our homes and communities. They're not becoming too small, like children's clothes, but they just don't fit us very well as we get older.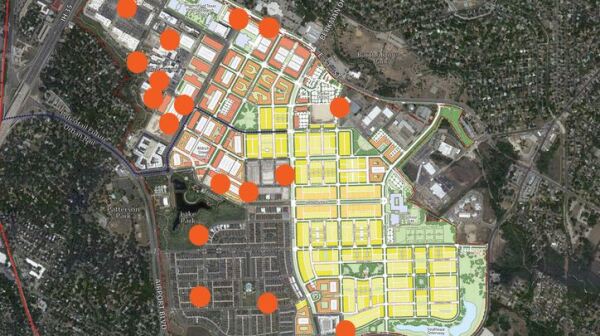 It may seem a bit of a disconnect, but Texas, an expansive state connected by hundreds and hundreds of miles of highway, is home to a new study showing that pedestrian-oriented, activity-friendly "walkable communities" result in a healthier and more socially supportive and engaged population.