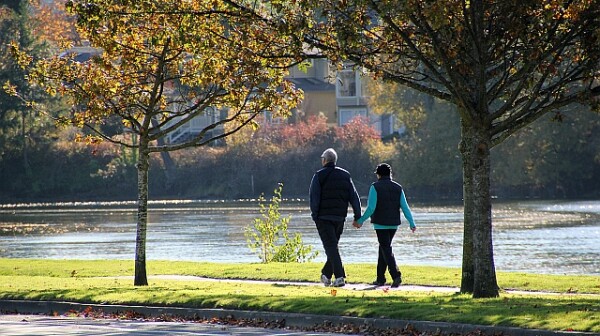 Great models for living abound with our Canadian neighbors to the north, who are building wonderful mixed-age, mixed-use communities that offer independent living for their elders. Consider the municipalities of Vernon and Langley in British Columbia, where I recently spent time helping them lay out walkability ground rules for age-friendly neighborhoods.
Active transportation connects people and places. It provides access to jobs, education, shopping, transit and recreation. In short, trails, bike pathways and greenways make for great places to live and to visit.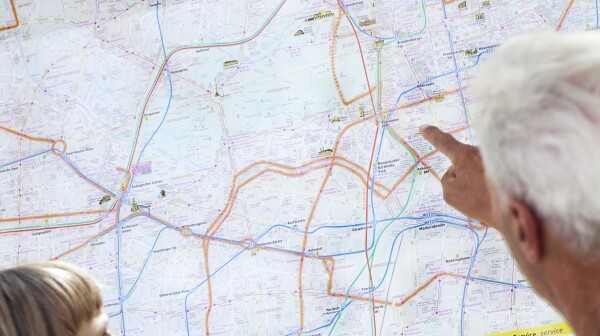 Cost can sometimes be a deterrent for many seeking to ride the bus or train. Luckily, various communities around the country have an easy solution to this problem via free bus systems.