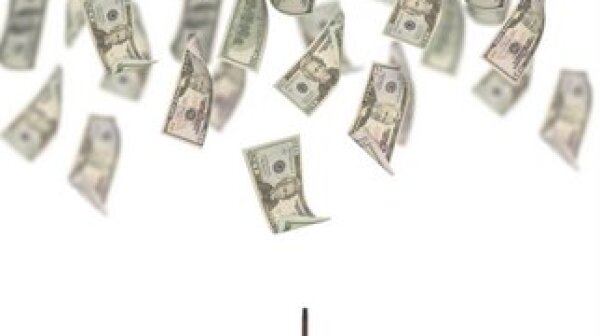 We all want our children to be successful and happy. And though being financially fit won't make anyone happy in and of itself, it can at least take away money stresses and allow the kids to pursue happiness. Just in time for Financial Literacy Month, three journalists from the Wall Street Journal offer 10 great tips in the video below.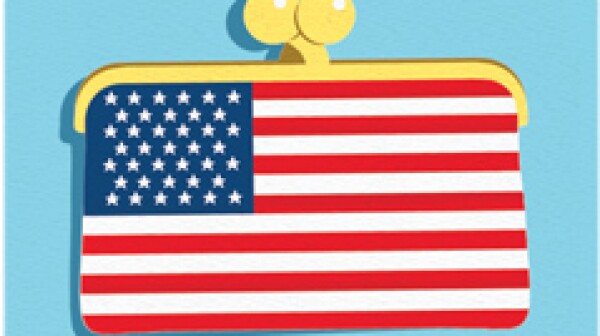 Just a few months ago, President Obama and Republican lawmakers on Capitol Hill negotiated their way off the fiscal cliff and agreed to make the estate tax a mere shadow of its former self - so much so, according to estimates from the Tax Policy Center, that only 3,800 estates will owe any federal estate tax in 2013.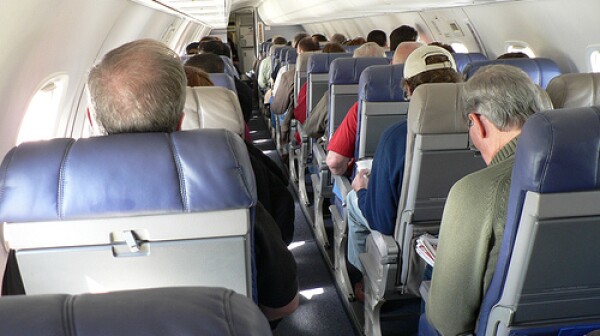 Well, this is a relief: It's not those incredibly crowded economy seats on airplanes that can increase your risk of getting blood clots on long flights, it's that you can't get up and move around because you're stuck in those incredibly crowded economy seats.