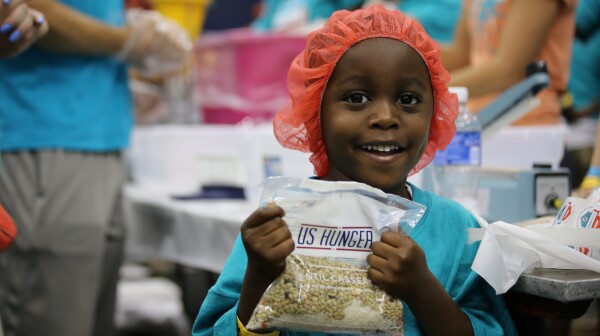 Washington is a city of monuments, but it's also a city of neighborhoods, each with its own distinctive style. Those of us who live and work in the D.C. area often take these emblems of our heritage for granted. We barely even see them as we go about our busy daily lives.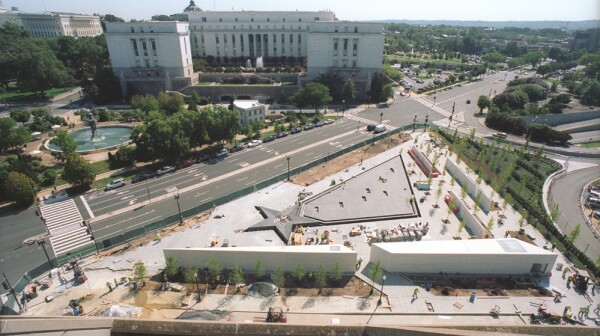 In June 1969, Dennis Joyner was a 20-year-old soldier on patrol in Vietnam's Mekong Delta when he encountered a land mine that ripped off his legs and an arm. He had only been in the war-torn country 32 days.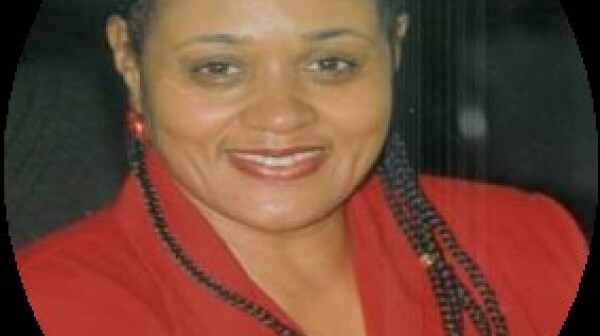 When Louise Battle's husband died, their son was 7 and their daughter, 12. The grief was deep, but through her leadership and abiding faith, her family has not only maintained, but soared.