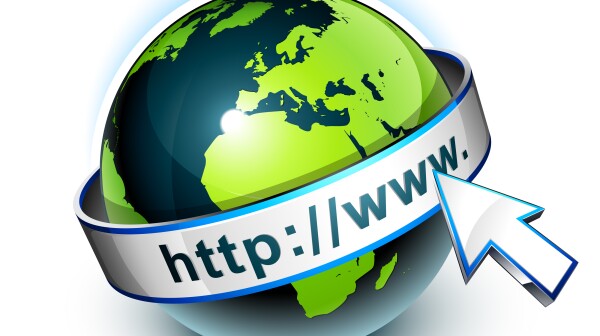 Estas son las 7 noticias más impactantes de la semana. ¿Estás de acuerdo? Si no es así­ comparte tu opinión en los comentarios:
The plan for what became the " World Wide Web" was laid out in a memo by Tim Berners-Lee on March 12, 1989, to his boss at CERN, a European research laboratory. He wanted to solve a very basic organizational problem: As scientists came and went at the lab, their institutional knowledge was in danger of disappearing.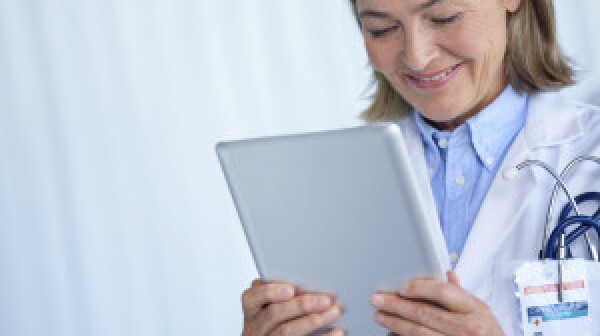 Think you might have bronchitis, a sinus infection, or other non-life threatening illness and can't wait for an appointment with your regular doctor? Not sure if you should go to the ER? Have travel plans and worried if you should fly? Then these online medical-care sites and mobile apps might be your answer.