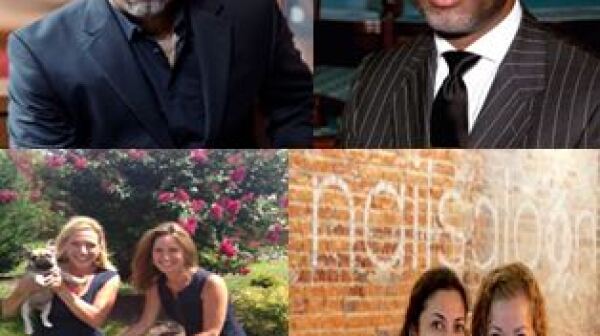 Have you thought about turning your passion and something that serves others into an opportunity that could pay the bills? Perhaps you sold lemonade, homemade desserts or candy when you were a kid. At that time, you were probably nurturing your entrepreneurial spirit. Many small-business owners will agree that when you're passionate about what you do, it does not feel like work; you're just doing what you were placed on this earth to do.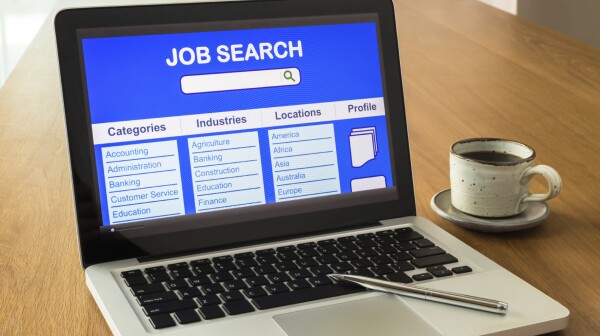 Are you seeking a career change or a new job? If so, plan to attend AARP's Virtual Career Fair, Sept. 20 from 11 a.m. to 4 p.m. ET. The fair will feature employers from across the country.
This summer AARP Academy is hosting job search webinars to help you land your next great gig. Sessions will help teach you how to find the jobs that fit your skills and ex perience, craft your résumé so that it conveys your ability to do the job and sell yourself in the interview. Featured webinars start this month and conclude in August (June 14 — available on-demand — July 21 and Aug. 9). They lead up to AARP's Virtual Career Fair on Sept. 20. Experts will introduce you to tools and strategies that will also help prepare you to chat online with employers at the fair.