Just wait 'til next week, when Santa drops a sackfull of blockbusters on your local multiplex. In the meantime, the wonderful Inside Llewyn Davis (reviewed last week) moves from just a handful of theaters to a whole bunch of them...and one gritty new family/crime drama showcases some of the year's finest performances.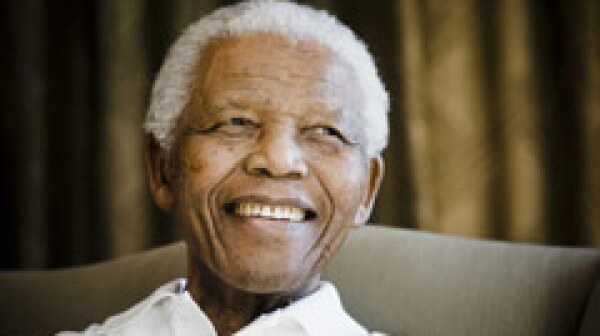 The week after Labor Day is always one of the slowest movie times of the year, and that explains why this week's top pick is a documentary about an author who disappeared from the public eye more than 40 years ago. Of course, that guy also happens to be one of the most fascinating figures of the 20th century...
It's Labor Day Weekend, the unofficial end of the summer movie season. Much of the season's grownup fare is still in theaters, plus there are four new films that are worthy of your attention this weekend, too.