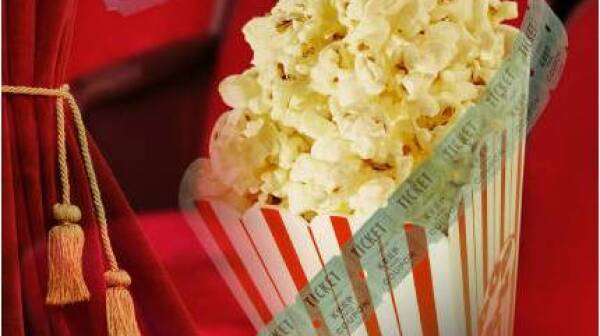 We're way late for Father's Day-or maybe way early-but this week's top movies offer two great stars playing a pair of unforgettable dads.
Pornography and cannibalism are the subjects of two interesting new movies this week, but it may be time to see a true classic: The Wizard of Oz is in IMAX3-D theaters through this weekend; it was in the top ten moneymakers last weekend. Go see it for the popping poppies and flying monkeys.
Let's see; we've got a kidnapping drama, high-speed race cars, and Munchkins in 3-D. Yep, something for everyone in theaters this weekend.