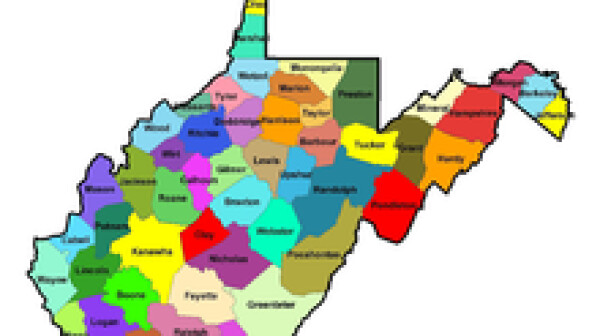 The Better Care Reconciliation Act (BCRA) now under consideration in the Senate would drastically alter West Virginia's Medicaid program. The proposed Senate bill would change the way the federal government currently funds Medicaid by limiting federal funding and shifting cost over time to both…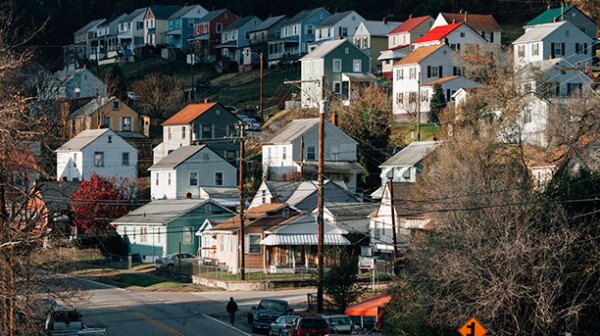 People in the boomer generation, those born between 1946 and 1964, are celebrating the 50th birthdays of their youngest members in 2014. To mark this event, AARP asked Washington, D.C.-based photographer Jared Soares to explore Boomer, W.Va.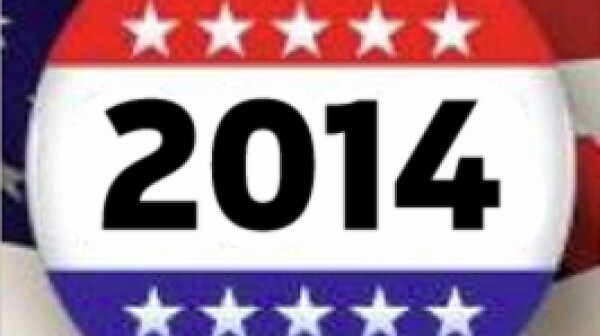 West Virginia's two major-party candidates for the U.S. Senate support raising the Social Security wage base limit from its current level of $117,000, and in an Oct. 7 debate both voiced concern over the long-term financing of the program.