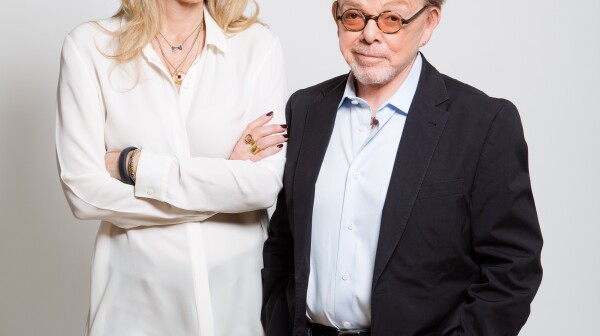 "We met in Robert Mitchum's bedroom in 1981 or 1982."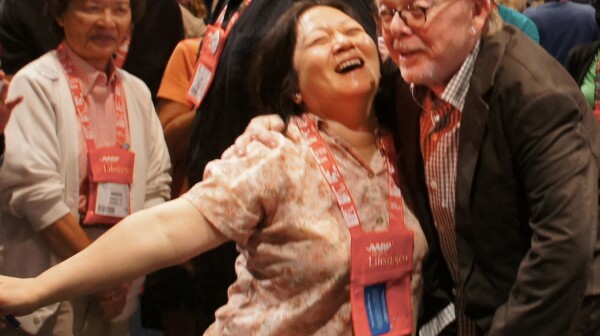 There are two types of famous people: There are the Snookies and the Kardashians, whose fame is, perversely, the result of being famous. Then there are the Billy Crystals and the Paul Williamses, whose fame comes layered with affection, because of the ways they've touched our lives.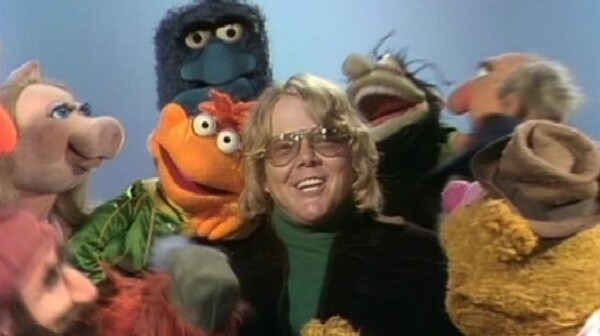 "I'm a pretty run-of-the mill alcoholic," says Oscar winner Paul Williams. "I never came out of a blackout with a Russian arms dealer, or with Norman Mailer and a couple of hookers in a Paris hotel."