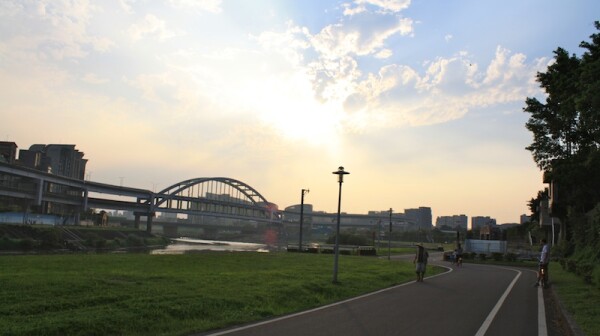 As we pedaled along, it was as if we shared a bike path with the whole city.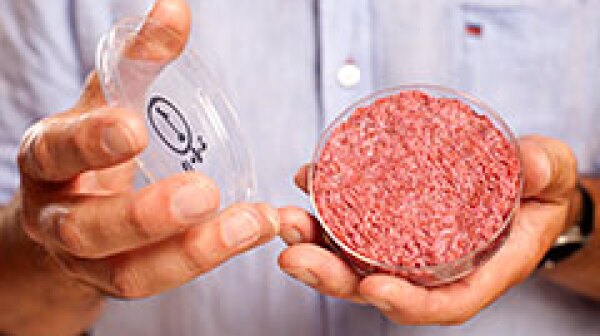 It's a burger that cost $330,000 and the nicest thing they could say about it was, "It tastes close to meat."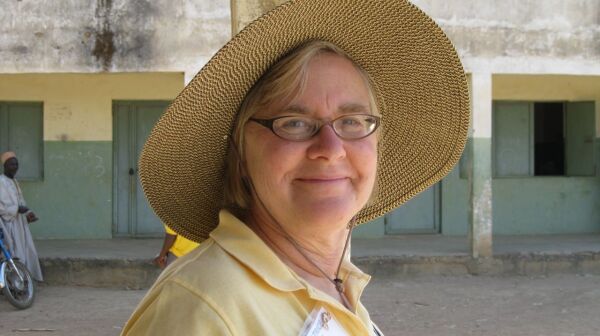 This is a guest post by Philip L. Graitcer and the first in a five-part series about a group of dedicated Rotary volunteers helping to eradicate polio in Kaduna, Nigeria.