Who Do You Think You Are?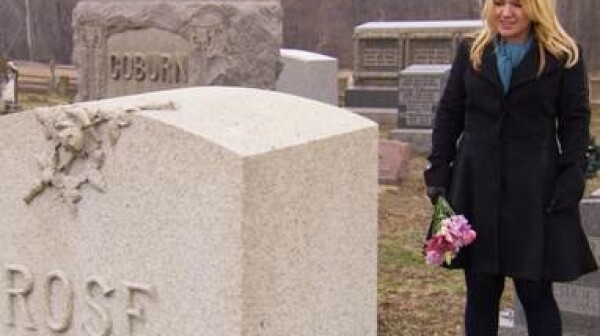 Researching your family tree used to be a tedious, time-consuming project involving dusty paper records. The Internet age has changed all that. With so much information a simple search phrase away, and so many online services ready to help you track down and document your family history (for a fee, of course), genealogy is one of the booming businesses of the digital age.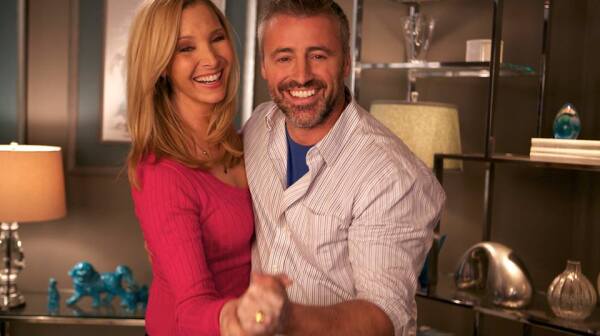 If you've missed seeing Steve Carell on TV, you might want to switch on Showtime Tuesday at 11 p.m. EST. Lisa Kudrow's quirky improvisational Web Therapy returns for its third season and her character, the self-centered online therapist Fiona Wallice, is vacationing with her new lover, played by Carell.