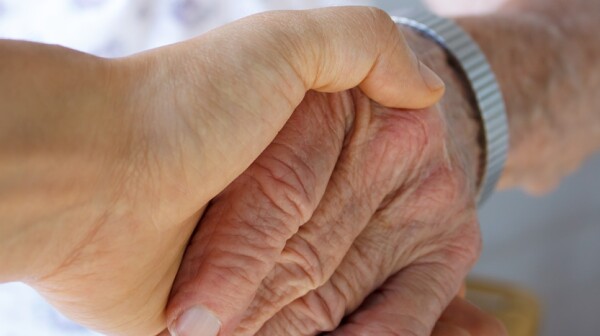 Junette, a family caregiver from Arkansas, understands the challenges of providing the best possible care for her adult daughter, Colleen. In 2007, Colleen was injured severely in a hit-and-run accident. Since that time, Junette, her husband, Johnny, and Colleen's husband, Mark, have done everything possible to care for Colleen at home. They said, "Absolutely not!" when asked if Colleen should be placed in a nursing home. Now, Junette and Johnny help with caregiving responsibilities for Colleen, while Mark serves as her guardian. Adult guardianship is a process by which a state court appoints an individual to care for the well-being, and possibly finances, of another person who is unable to care for him or herself. Guardians can be family members, friends, or non-related professionals appointed by a judge. Across the country, we've seen an uptick in action to improve outdated guardianship laws, procedures, and practices. State legislators, judges, family advocates, and other stakeholders are working to: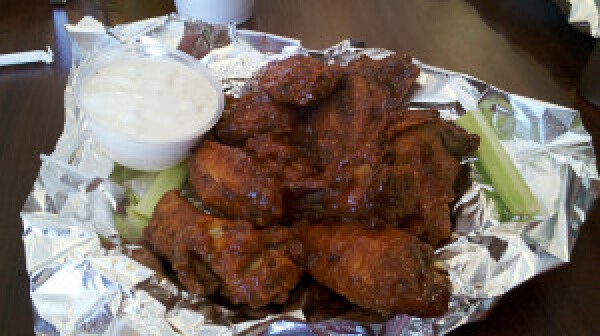 With fall here and the football season underway, here are the recipes for some of my favorite frugal tailgating fare. Notice the names of the recipes. Do you detect a theme? That's right, I'm playing the devil's advocate with these devilishly delicious dishes, but in each case the spices can be reduced or even eliminated to turn down the heat factor. Be sure to wear rubber gloves when handling hot peppers and spices.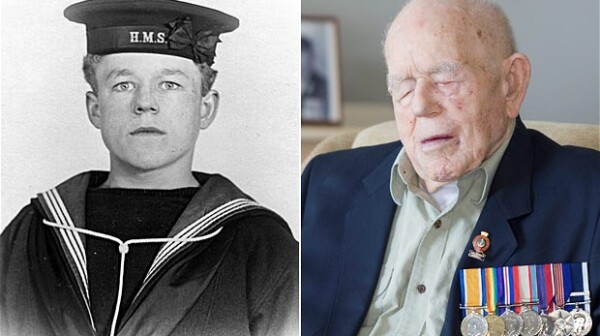 The last combat veteran of World War I died the other day--Claude "Chuckles" Choules was 110 when he passed away at an Australian nursing home.