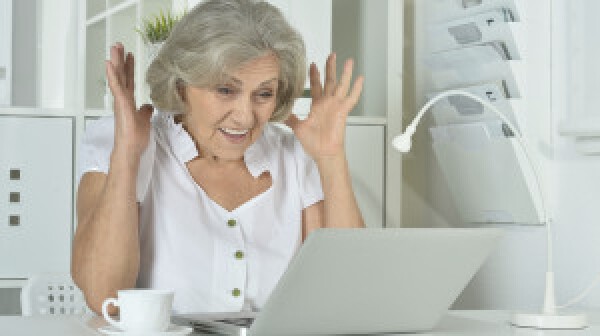 With Publishers Clearing House sweepstakes envelopes in the mail and television commercials on the air, Sweepstakes Scam Season is now in full throttle. Although there are other Prize Lies, the biggest jackpot for scammers continues to be in pretending to be from PCH — and they're currently offering nefarious notifications of winning the advertised "$5,000-a-week-forever" prize.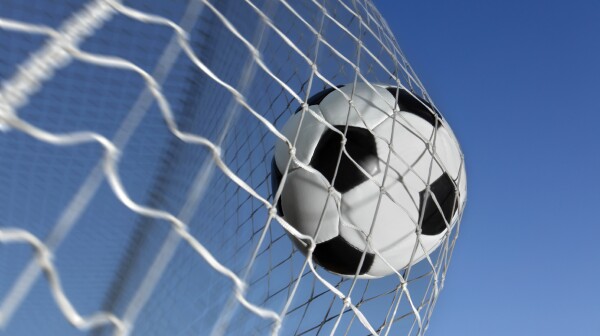 Can animals predict which teams win 2014 World Cup matches?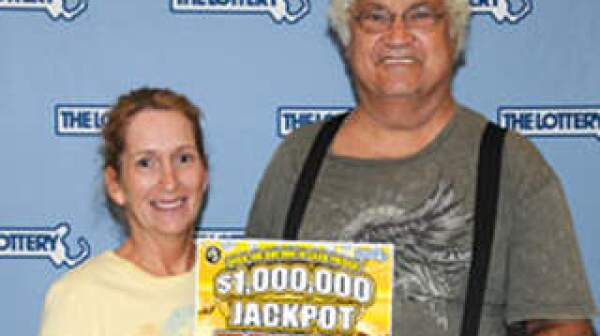 Joseph and Joanne Zagami of North Attleborough, Mass., have won $1 million on a lottery ticket that they fished out of their trash after mistakenly throwing it away, the Associated Press reports.