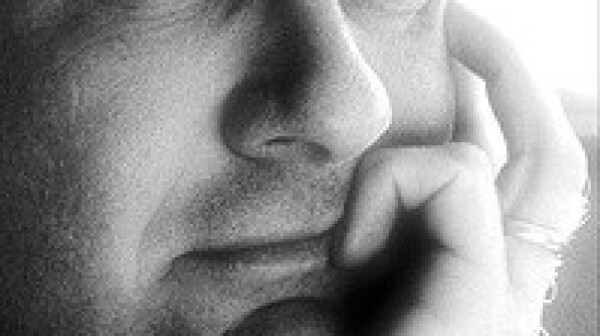 Women aren't the only ones who suffer from hormonal changes in middle age, leading to weight gain, crankiness and changes in their sex lives. Men have their own version, dubbed male menopause or, as some experts are calling it, "manopause."
Great to see Michelle Obama addressing how the health care crisis has affected older women, and how insurance reform can benefit them. She says:
Our favorite Nanny, Fran Drescher, has been busy lately - she just got back from visiting Europe as the United States' envoy for women's health issues.