Just wait 'til next week, when Santa drops a sackfull of blockbusters on your local multiplex. In the meantime, the wonderful Inside Llewyn Davis (reviewed last week) moves from just a handful of theaters to a whole bunch of them...and one gritty new family/crime drama showcases some of the year's finest performances.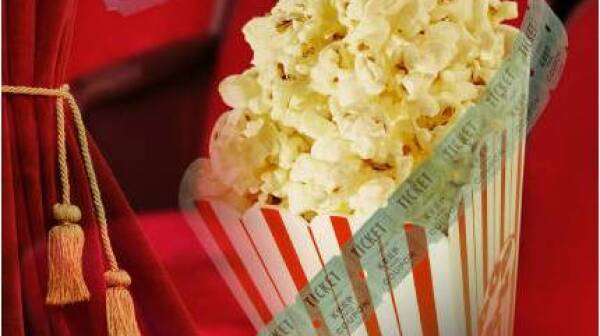 The box office crown will certainly land on the new Hunger Games installment; but we're betting the quiet story of a simple woman seeking the fate of her son will ultimately be remembered more fondly.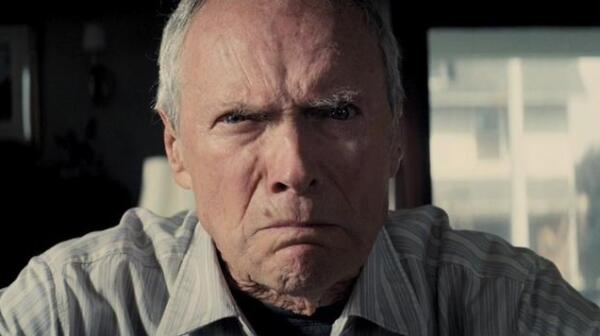 Our long national movie nightmare is over: the Grownup Movies Season is in full swing. I do hope you've been saving your pennies since last January to take advantage of November and December, when Hollywood studio execs wake up, look in a mirror and declare, "Wait a minute-we've been releasing crap all year! How in the world will we win any Oscars for that tripe?"