The unemployment rate declines to a 50-year low but hiring slows in September. Plus, a look at international efforts to promote longer careers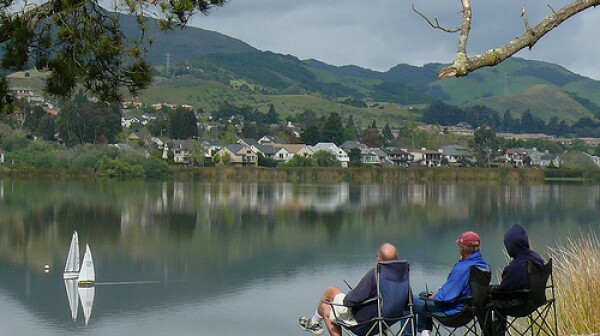 Our parents may have moved to a warmer climate, traveled around the globe or retreated to the porch rocking chair in retirement. But boomers' ideas about how they plan to spend their retirement years don't seem nearly as relaxing or leisurely.
The following is a guest post by Sara Rix, senior strategic policy adviser with the AARP Public Policy Institute.