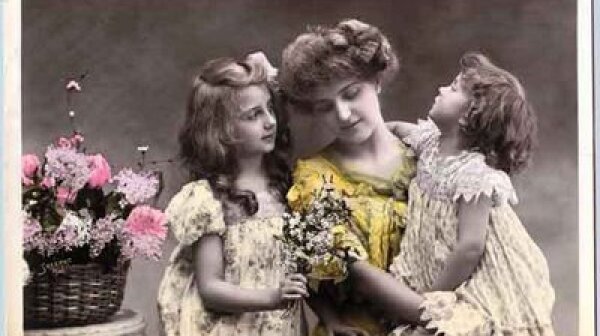 Mother's Day is big business. Over $18 billion was spent in the U.S. in 2012 (an increase of 8% over 2011) on Mother's Day celebrations including flowers, candy, meals, and other gifts. Based on industry forecasts, this year the total was probably higher.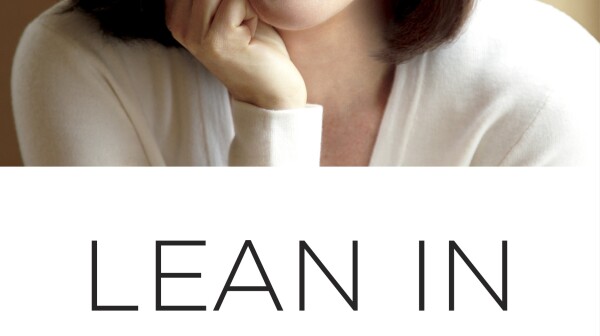 I've got 25 years on Sheryl Sandberg, the Facebook honcho whose new book has people talking about how far women have come in the world of work. But much more than mere age separates the two of us. Sandberg is unabashedly ambitious, and she urges readers of Lean In: Women, Work, and the Will to Lead to follow her example.
The following is a guest post by Sara Rix, senior strategic policy adviser with the AARP Public Policy Institute.