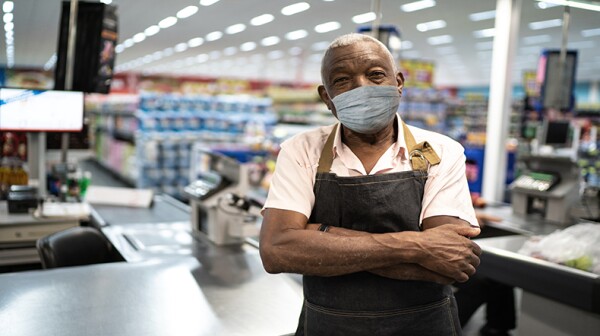 The pandemic has highlighted the importance of the essential workforce, including workers ages 50 and older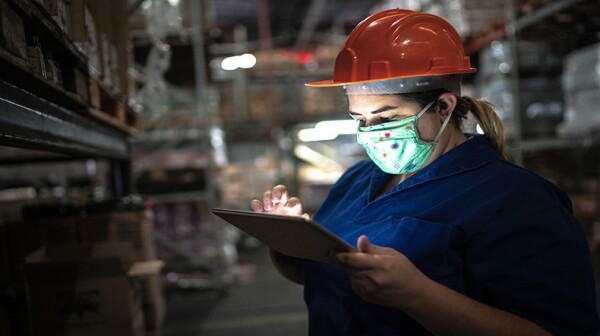 Changes in labor force participation rates for women of all ages reflect their unique pandemic-related challenges.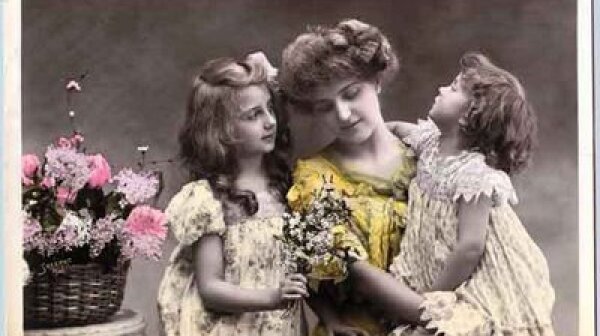 Mother's Day is big business. Over $18 billion was spent in the U.S. in 2012 (an increase of 8% over 2011) on Mother's Day celebrations including flowers, candy, meals, and other gifts. Based on industry forecasts, this year the total was probably higher.