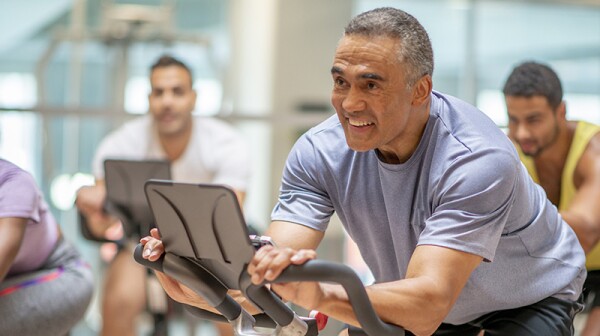 Looking for an effective and healthy way to improve your mood and get more energy? Doing regular workouts may be the answer.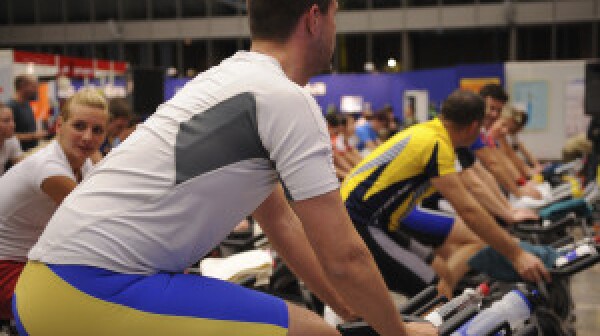 What's good for your body is not necessarily good for your ears. Loud music is an integral part of many workout activities — spin classes are a prime example. A recent article in the New York Times found that the noise levels in a spin class at Crunch averaged 100 decibels over 40 minutes, and hit…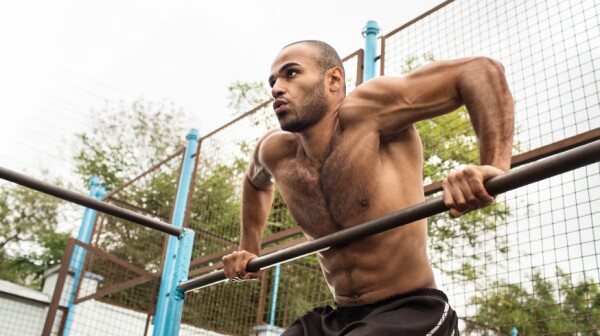 Walking. Indoor cycling. Yoga. Older Americans continue gravitating to these activities as a favorite way to burn calories, but now there's a new kid in the town gym: It's called high-intensity interval training, and it seems destined to become a HIIT.