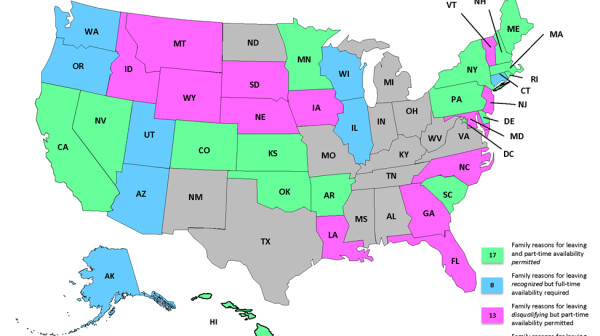 I am a working " sandwich generation" caregiver for my parents and son. I know the daily challenges of caring for aging parents with cognitive and health care needs while holding down a full-time job and raising a family. And I'm not alone.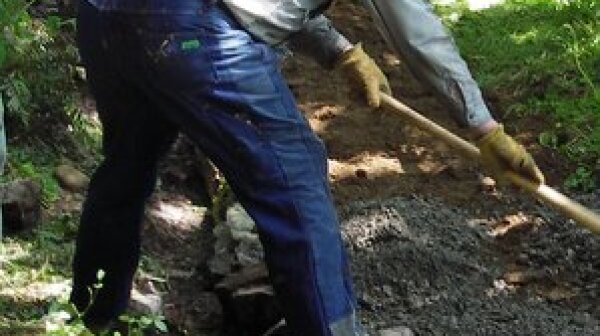 For my avid followers (are you out there?), you may recall that I previously described my trials during Super Storm (why can't we all just call it a Hurricane) Sandy, and the random (or not so random) acts of kindness I experienced. In the research world we call this "informal" volunteering: people…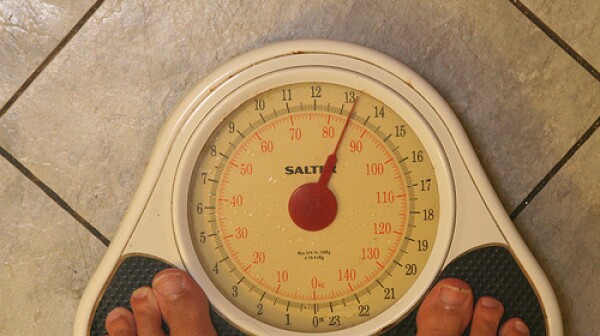 Listen up, workers. Take better care of yourself (and possibly lose a few inches around your waistline), and your employer just may reward you by fattening your wallet.