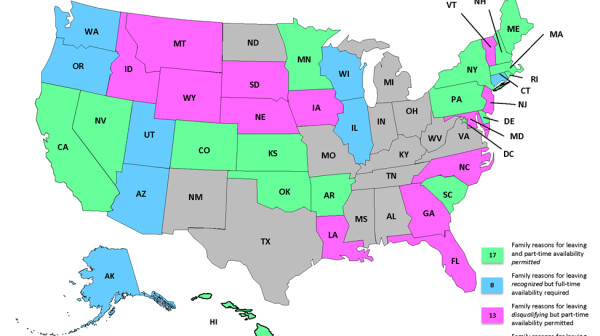 I am a working " sandwich generation" caregiver for my parents and son. I know the daily challenges of caring for aging parents with cognitive and health care needs while holding down a full-time job and raising a family. And I'm not alone.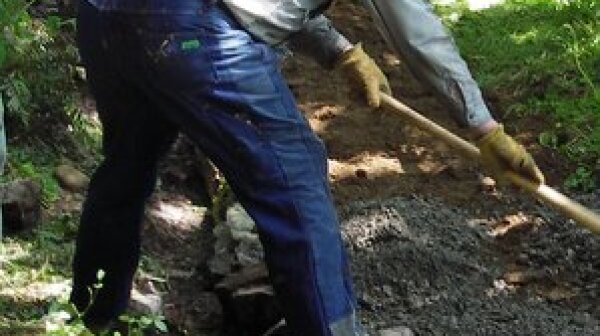 For my avid followers (are you out there?), you may recall that I previously described my trials during Super Storm (why can't we all just call it a Hurricane) Sandy, and the random (or not so random) acts of kindness I experienced. In the research world we call this "informal" volunteering: people helping out neighbors. It seems a lot of folks help out in this informal way in addition to volunteering for organizations or charitable groups. AARP recently released a report on Civic Engagement that highlights the many ways Americans age 50 and older are engaged in their communities. In fact, equal numbers of those we surveyed volunteer more informally by helping in their communities as volunteer through an organization.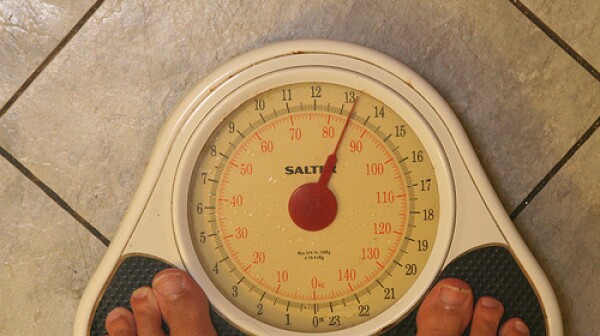 Listen up, workers. Take better care of yourself (and possibly lose a few inches around your waistline), and your employer just may reward you by fattening your wallet.