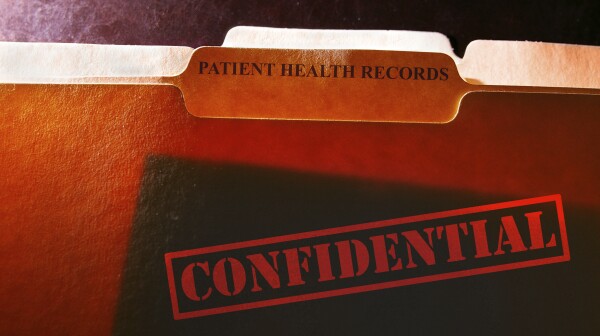 You might soon be paying more for your insurance than some of your coworkers if you are unwilling to share your medical information with your employer, according to rules released May 16 by the Equal Employment Opportunity Commission (EEOC). The new rules allow employers to charge employees a…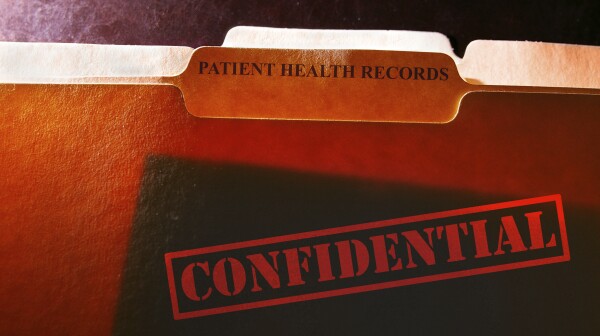 UPDATE (5/16/2016): AARP is deeply disappointed with the new EEOC rules on workplace wellness programs. Read our press release.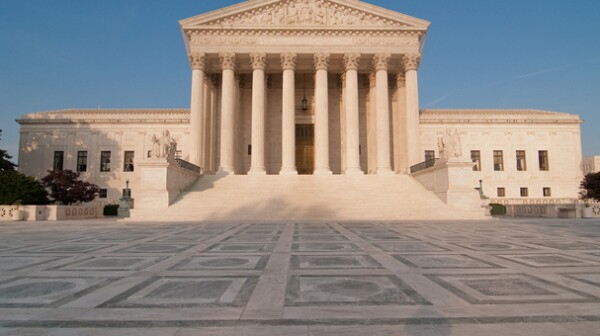 Let's say that my boss decides I'm too old to do my job, blogging about stuff. By law, he couldn't fire me because of my age.