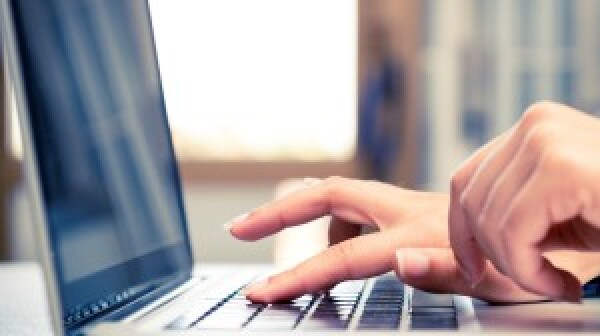 En español | Got word that your friends are getting word from you about being mugged abroad or pitching discount Viagra and other spam? Or maybe you can't log in to even check your email.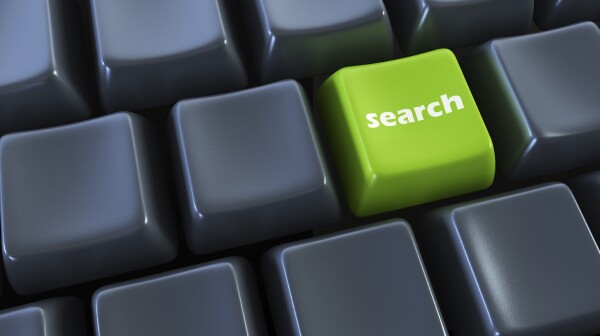 When it comes to the trillions of Internet searches for health, diet and food in 2014, Americans evidently went bananas.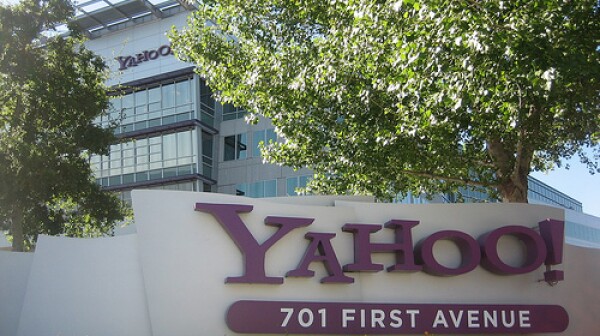 Bring up Yahoo CEO Marissa Mayer among colleagues or friends, and I dare you to try to have a five-minute conversation. You'll likely hear jeers, cheers, or both when it comes to Yahoo's pending ban on full-time and occasional telecommuting.