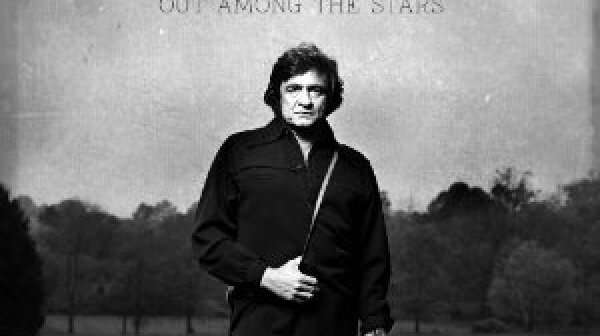 Johnny Cash's newly released CD Out Among the Stars debuted at No. 1 on Billboard magazine's Top Country Albums chart and No. 3 on the Billboard 200 albums chart. That might seem like a pretty impressive performance, especially considering that the artist himself passed away back in 2003.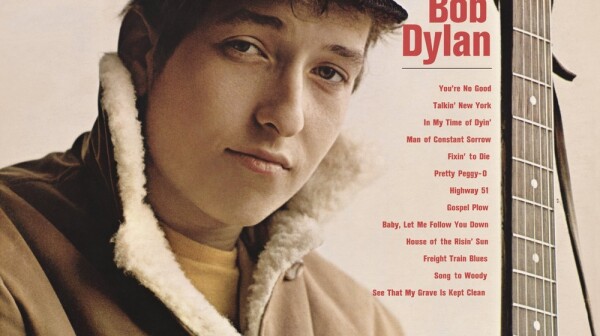 Notable events from our shared experience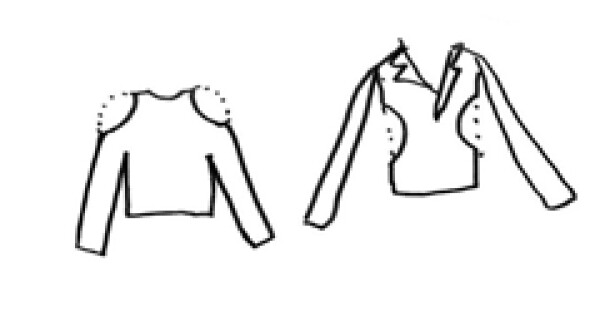 Yoko Ono, the widow of musician and Beatles icon John Lennon, has embarked on a new career after 79 years of making her mark in art, music, filmmaking and publishing. Ono has entered the world of fashion by launching a menswear collection. She decided to turn her 1969 sketches titled "Fashions for Men," which had been a wedding gift to Lennon, into a book and collection with retail partner Opening Ceremony. The drawings, loosely annotated in the book, were inspired by Lennon's "hot bod," according to Ono. They include cutout tops, eyelet tanks, lion-tailed trousers, incense-spouting boots and a wild array of other quirky apparel and accessories.