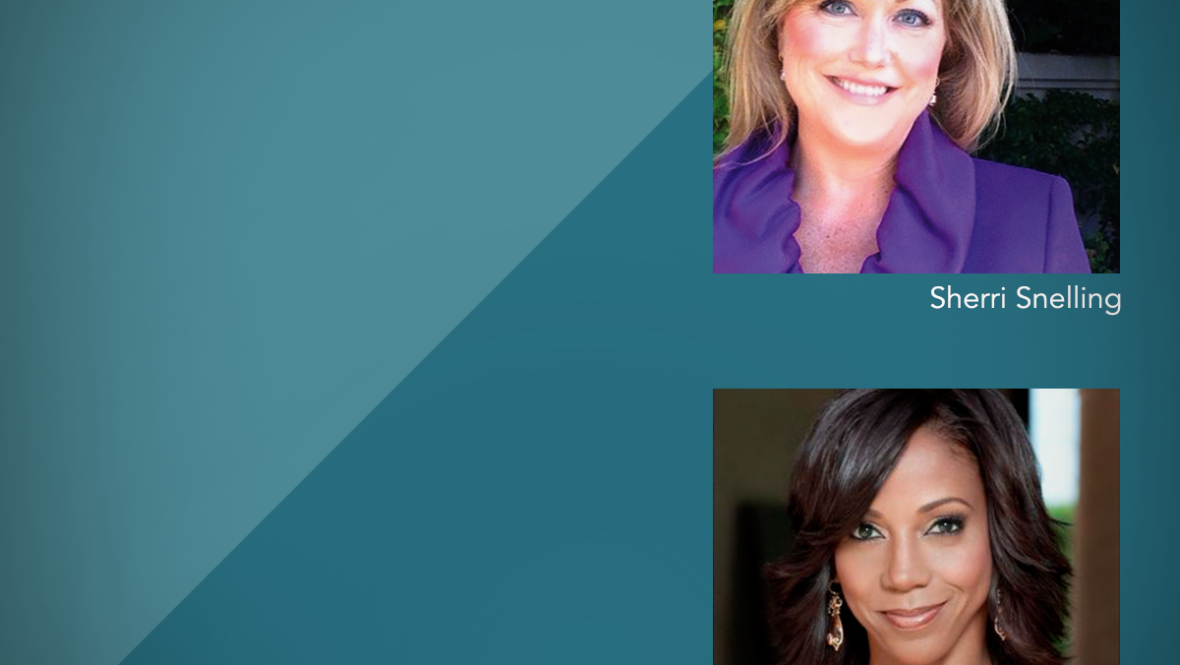 Becoming a caregiver can be overwhelming, especially when it happens suddenly and you are not fully prepared to embark on, unbeknownst to you, your caregiver journey. It can be like becoming a new parent. You are now responsible for ensuring that your loved one gets the best care and advice. You hear other people's stories of how they did it, read lots of how-to manuals, attend workshops and seminars, but you truly don't know until you experience it.
In preparing Mom's medication, my 90-year-old Pop would fill a syringe using the light of the kitchen window to see if the dosage was correct. He set up the nebulizer on a table with handwritten step-by-step instructions to remind him how to operate it. Today, millions of family caregivers like Pop perform complex medical tasks that at one time would have been administered only by medical professionals.
Across the country, about 40 million Americans are doing an overwhelming, stressful and exhausting unpaid job every day. They cook meals, drive to appointments, manage medication, perform complex medical tasks and more. They help parents, spouses and other loved ones live independently at home — where they want to be. They are family caregivers.