11 Things We Didn't Know Last Week
By Mattie Snider , July 24, 2013 04:20 PM
News, discoveries and fun...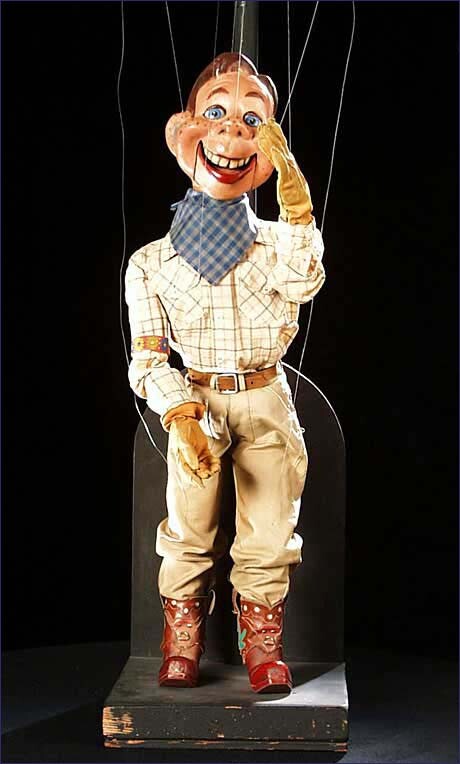 1. Howdy Doody (and Van Gogh) could help save Detroit. (Learn more at AARP)
2. The YouTube sensation "Grandma Drummer" has revealed her identity. (Learn more at AARP)
3. A stench like rotting flesh from a blossoming corpse flower attracts not only bugs but humans, too. (Learn more at Washington Post)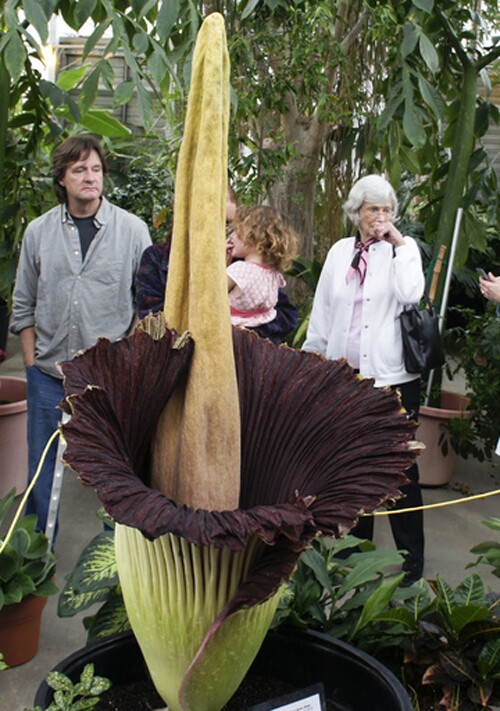 4. The days of $3 a gallon gas are gone for good. (Learn more at AARP)
5. "Silver shoplifting" in Japan has doubled since 2002. (Learn more at Portland Press Herald)
6. You can do 7 things in the bedroom to improve your health; only one involves sex. (Learn more at AARP)
7. Amateur golfer Sid Beckwith shot a 95 on his 95th birthday, the 858th time he has matched or beat his age. (Learn more at AARP)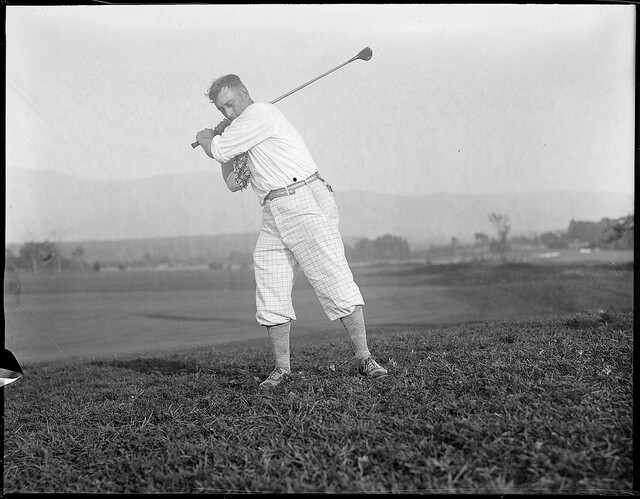 8. Eating more watermelon could help you catch more ZZZs. (Learn more at AARP)
9. Bakery chain Sprinkles has opened three cupcake ATMs to satisfy sweet-tooths 24/7. (Learn more at Dallas Morning News)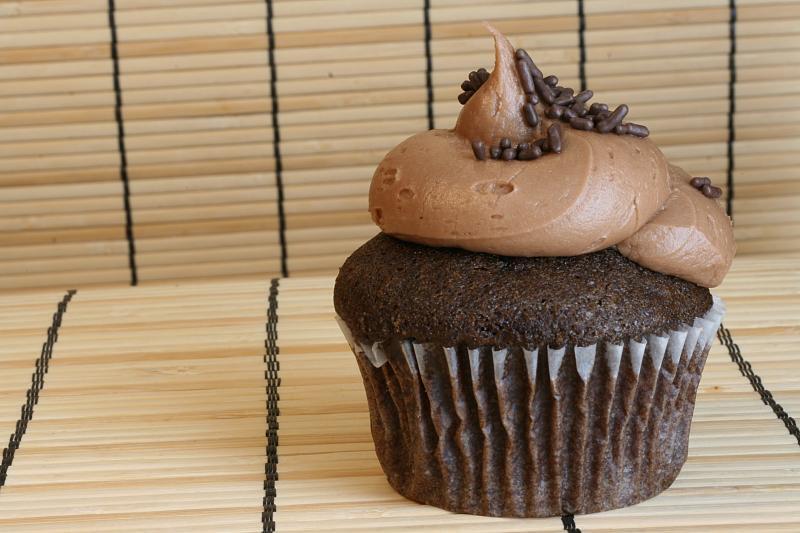 10. Worms could reveal valuable clues for the treatment of Alzheimer's disease. (Learn more at Laboratory Equipment)
11. Cats have their own retirement communities. (Learn more at Zimmer Foundation)
Learn something this week? Let us know, at 11things@aarp.org, and we'll try to include your story next time.
On Twitter, we're using the hashtag #11things.
Let us read the 11 Things to you:
https://soundcloud.com/aarp-social-sounds/11-things-we-didnt-know-last-1
Howdy Doody photo: "Double Doody," Howdy Doody's stand-in puppet, on permanent display at the Smithsonian Institution.
Corpse flower photo: by Amy Young/Flickr
Golfer photo: Leslie Jones, Boston Public Library/Flickr
Cupcake photo: by JillWillRun/Flickr
Home page photo of unhappy woman: Ron Chapple Stock/Alamy
Music: Deep Sky Blue by Graphiqs Groove
Also of Interest

Join AARP: Savings, resources and news for your well-being
See the AARP home page for deals, savings tips, trivia and more