11 Things We Didn't Know Last Week
By Mattie Snider , August 07, 2013 03:29 PM
News, discoveries and fun...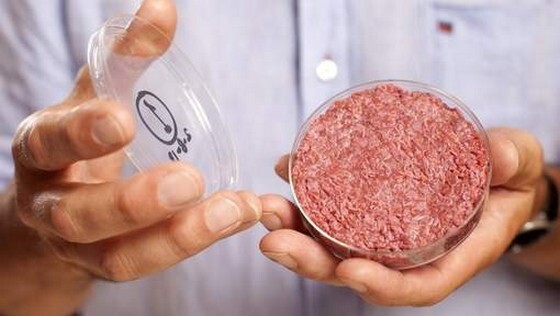 1. A $332K test tube hamburger assembled from cow stem cells doesn't taste all that good. (Learn more at AARP)
2. More than a third of young American adults - a record 21.6 million of them - are living with their parents. (Learn more at AARP)
3. Before being launched into space, the 13-inch robot Kirobo said, " one small step for me, a giant leap for robots." (Learn more at USA Today)
4. If you're already bored with snail facials, a bird poop facial will cost you $189 in Manhattan. (Learn more at AARP)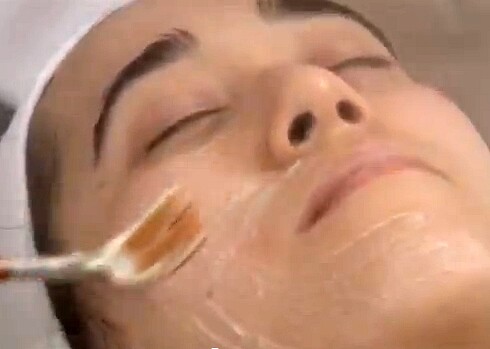 5. Hardly anyone wants to live to 120. (Learn more at AARP)
6. A 90-year-old paperboy in Illinois delivers the Benton Evening News on his Schwinn. (Learn more at NY Daily News)
7. To be gluten-free, a food must contain fewer than 20 parts per million of gluten. (Learn more at AARP)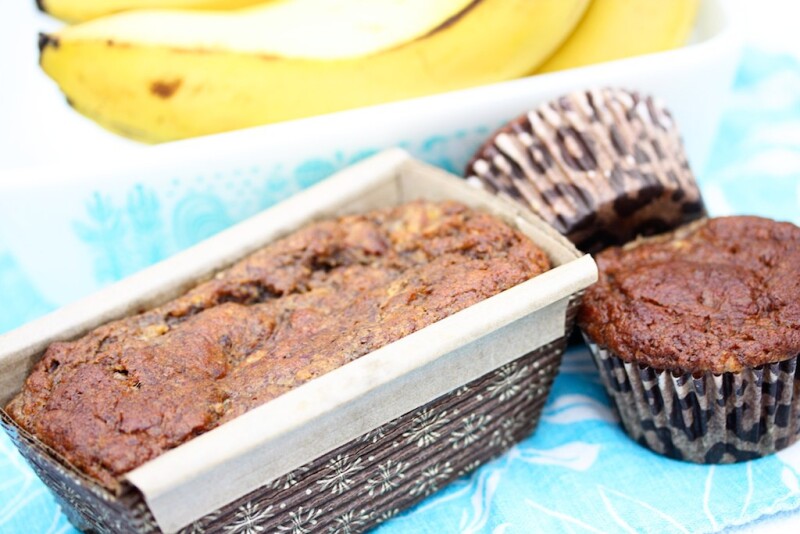 8. Millennials are more likely than people 55 or older to forget where they put their keys. (Learn more at Huffington Post)

9. New meaning for "potbelly pig": A Seattle butcher feeds leftovers from a medical marijuana shop to his porkers. (Learn more at NPR)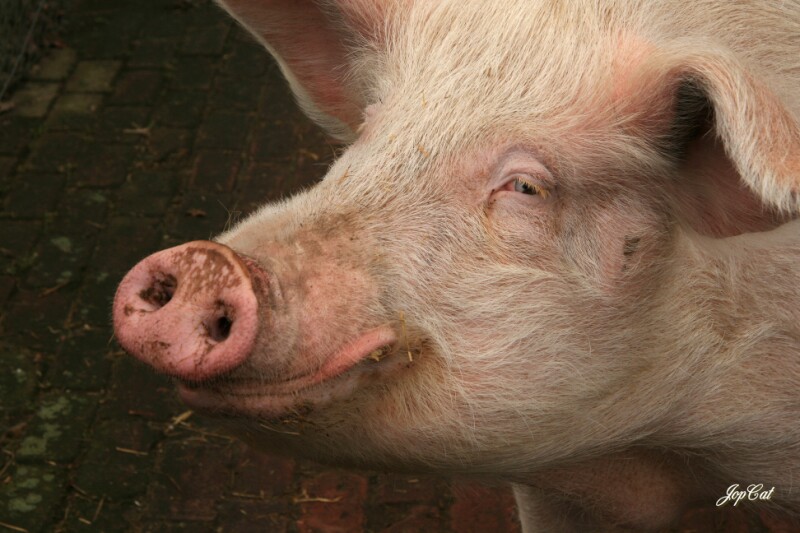 10. Dolphins remember their pals' whistles for more than 20 years. (Learn more at Washington Post)
11. There's no reason to keep your eyes on the road when you have CarTube. Watch below:
Learn something this week? Let us know, at 11things@aarp.org, and we'll try to include your story next time.
On Twitter, we're using the hashtag #11things.
Let us read the 11 Things to you:
https://soundcloud.com/aarp-social-sounds/11-things-we-didnt-know-last-2
Lab-made meat: David Parry/PA Wire via AP Images
Bird poop facial: AP/YouTube
Gluten-free: Amber Karnes/Flickr
Happy pig: Paul/Flickr
Also of Interest

Join AARP: Savings, resources and news for your well-being
See the AARP home page for deals, savings tips, trivia and more