2012 International Women's Day: Overcoming Inequality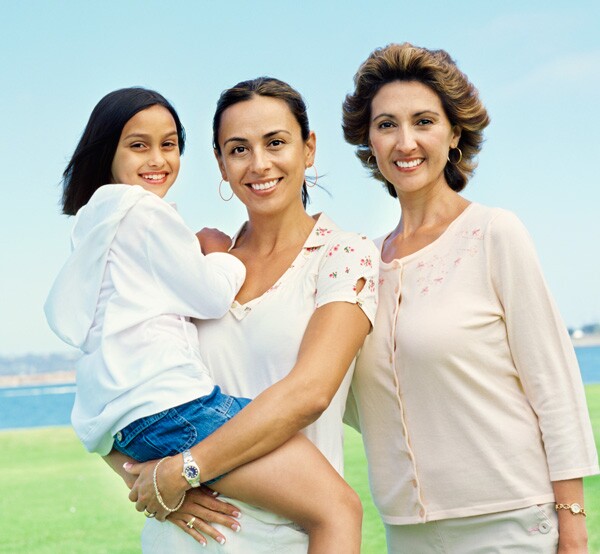 Since 1975, every March 8, International Women's Day celebrates the invaluable contributions that women offer to economic growth, securing peace and social progress worldwide. The challenge this year is to "invest in rural women. Eliminate discrimination against them in law and in practice. Ensure that policies respond to their needs. Give them equal access to resources. Provide rural women with a role in decision-making," the UN Secretary-General Ban Ki-moon says.

Women represent more than half of the world rural working population with limited access to education, reproductive health, and are submitted to gender inequality in many developing countries. Problems like poor healthcare, child malnutrition and lower remuneration compared to men figure prominently among many challenges women face.

The challenges for women here at home in the United States are quite different from this year's UN focus. According to journalist Lyn Sherr, fighting for gender equality and breaking the corporate glass ceiling in Corporate America are the hot topics right now. She also recognizes that the feminist movement has made impressive strides since the 1970s. "Shift[ing] from being in the kitchen and in the bedroom to now being everywhere is a tremendous accomplishment." View Sherr's interview on E Street with Lark McCarthy. View the video here.
At AARP, women are an important priority beyond this March 8 celebration. We are lending a strong hand to women with the AARP Foundation Women's Scholarship Program. The scholarship application period for the 2011-2012 academic year is open until March 30, 2012 at 5:00 p.m. CST. Learn about how to apply, eligibility requirements and selection factors by clicking here.
Photo credit: AARP