A Call to Nurses: Family Caregivers Need You
Gallup public opinion surveys consistently show that nursing is the most trustworthy profession in America. This recognition comes with a responsibility - to help people manage their health conditions with the confidence that they can do it.
Nurses who care for patients in hospitals have a critical role in teaching them how to take care of themselves after they leave. Many of these patients will not be able to do everything on their own. They will rely on caregivers - spouses, partners, children, siblings, friends and others - to help them.
Too often, patients and family caregivers leave the hospital without the instructions to do the difficult tasks they are expected to do on their own. To name a few, these caregivers:

Give injections
Perform complicated wound care
Manage special diets
Help with assistive devices
Operate sophisticated medical devices, including ventilators.
Families typically take on these responsibilities, without guidance, because they think they have no choice. Although they believe they are making an important contribution, many worry about making mistakes and constantly watch for something to go wrong.
This is where you - the nurse, the most trusted professional - can make a huge difference.
Every day, while caring for patients and their families, you can anticipate what they need to know.
It is important for nurses to hear the voice of family caregivers, who tell us: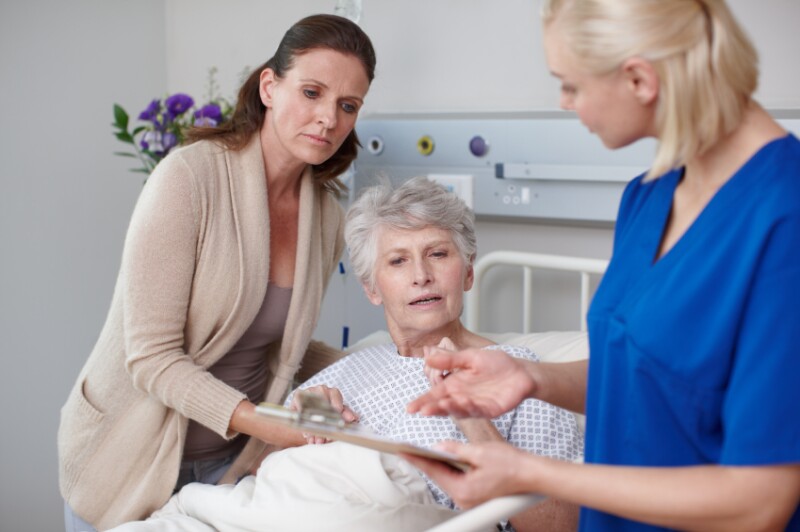 "I find myself in the hospital; they're really nice people, but they're so busy." ... "If you don't know to ask questions, you're not going to get answers." [i]
AARP understands that nurses need support to do what their professional standards of practice require them to do.
It's called the Caregiver Advise, Record, Enable (CARE) Act. The legislation features three important parts:
1) Provide patients the opportunity to identify a family caregiver in the record as part of the patient-centered care process.
2) Notify the family caregiver of the planned patient discharge.
3) Provide teaching/anticipatory guidance for the family caregiver expected to perform medical/nursing tasks.
Nurses in Hawaii supported recent legislative testimony stressing that "without adequate investment of time and training by hospital personnel prior to patient discharge, lack of preparations and caregiver strain often result in costly hospital readmissions, diminished patient care and caregiver 'burn-out.' "
National Nurses Week is a time to celebrate nurses and what they do for the people they serve. That includes helping family caregivers who feel so alone in trying to do what can often make nursing students tremble.
Photo: STEEX/iStock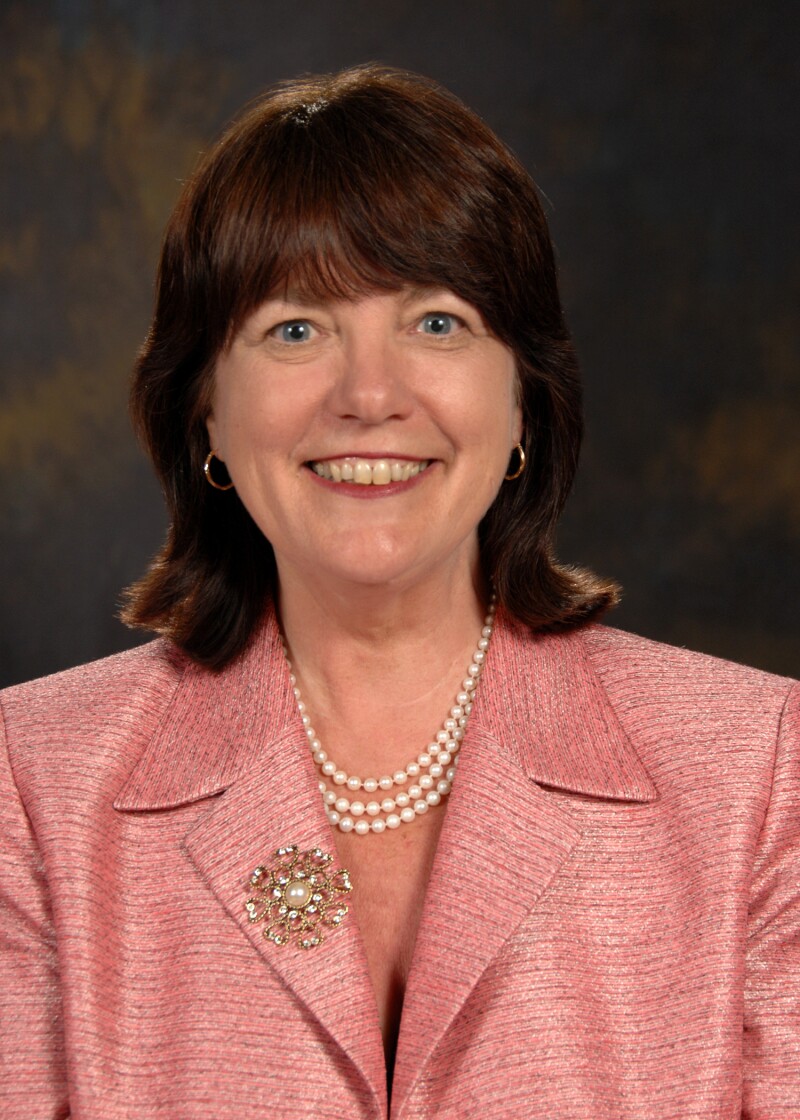 Susan C. Reinhard heads AARP's Public Policy Institute and is the chief strategist of the Center to Champion Nursing in America. Follow her on Twitter @susanpolicy for news on caregiving, nursing and other related issues.

---
[i] "Caregivers: Doing the Things Nurses Normally Did," Honolulu Star Advertiser, Vicki Viotti, March 2, 2014.