Friends Jump-Start Fitness (and Hotness) Together
By Amy Goyer , May 17, 2013 04:30 PM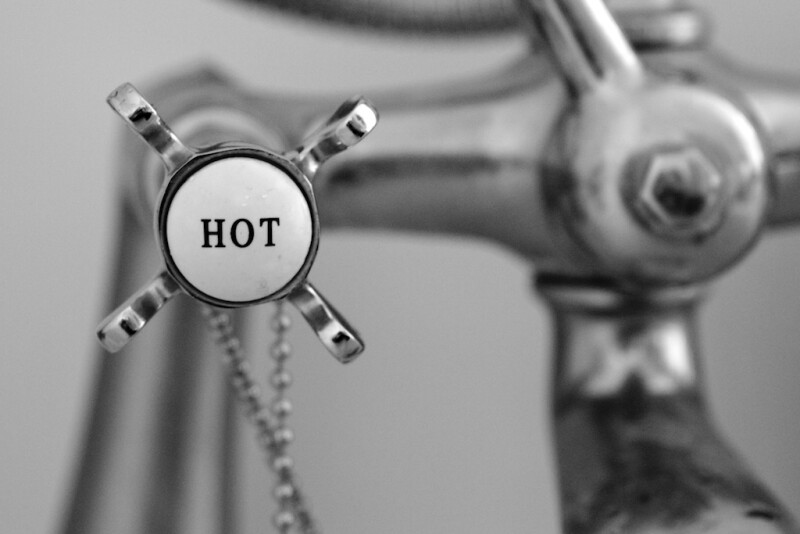 As National Women's Health Week comes to a close, my thoughts turn to physical activity ... or lack thereof, which has been my problem. As a working caregiver (for both of my parents), I am typical: I focus on those two necessities of my life first and taking care of myself falls to the bottom of the list. It's a terrible conundrum - I can't let my work or caregiving slip, but there are only so many hours in the day. Plus, I've gotten out of the habit; it's hard to start up again once you stop.
And I'm not alone. Recently, I was having dinner with friends and we were all grousing about how busy we are (they are all working caregivers on some level too) and our lack of exercise. We are all different shapes and sizes, but we were all feeling so far from "hot" it was depressing us, not to mention feeling the physical effects. After a couple bottles of wine, Debra, Kim, Afsoon and I got very wise (wine has a way of doing that!) and decided to do something to light the flame of our "hotness factor"!
To jump-start our hotness, we knew we had to be realistic and make it fun. Kim pointed out that if you do one thing every day for 21 days it will become a habit. We wanted exercise to become a habit again, and we knew we needed help. That's where non-judgmental, enthusiastic, reinforcing friend power comes in!
That very night we formed our "Hot" group to rediscover the hotness within us. Our formula is simple:

We each committed to one minimal physical hottie activity per day: I am doing at least one yoga sun salutation, Kim is doing squats, Afsoon and Debra have a short exercise routine.
We email our hotness update daily. The others respond with kudos and their hottie reports. (Emailing works for us, but you could text, call or form a Facebook group.)
If we skip a day, there is no berating or lecturing. We get encouragement and get back on track.
It's working! Every night as I wearily start to crawl into bed, usually after 1 a.m., I stop, remember my hotness group and do my sun salutation. My friends report the same - we are motivating each other down the hotness path.
BONUS: Our once a day minimal exercise is motivating us to do more. We find ourselves eating better, doing more exercise, walking when we could drive. Debra is even working with a trainer now. Some of us are losing weight!
We all feel better about ourselves. We also feel more in touch with each other on a daily basis - and as an isolated working caregiver, I think perhaps that is making the biggest difference for me.
Here's to the hotness in all of us ... one day at a time!
Photo Credit: Doug 88888
Amy Goyer is AARP's Home & Family Expert; she splits her time between Washington, D.C. and Phoenix, Ariz. where she is caregiving for both of her parents who live with her. Her new book, Juggling Work and Caregiving, will be published this fall. Follow Amy on Twitter @amygoyer and on Facebook .
Also of Interest

Join AARP: Savings, resources and news for your well-being
See the AARP home page for deals, savings tips, trivia and more