Justin Timberlake Video Honors Grandparents - How Do You Honor Yours?
By Amy Goyer , April 03, 2013 12:00 PM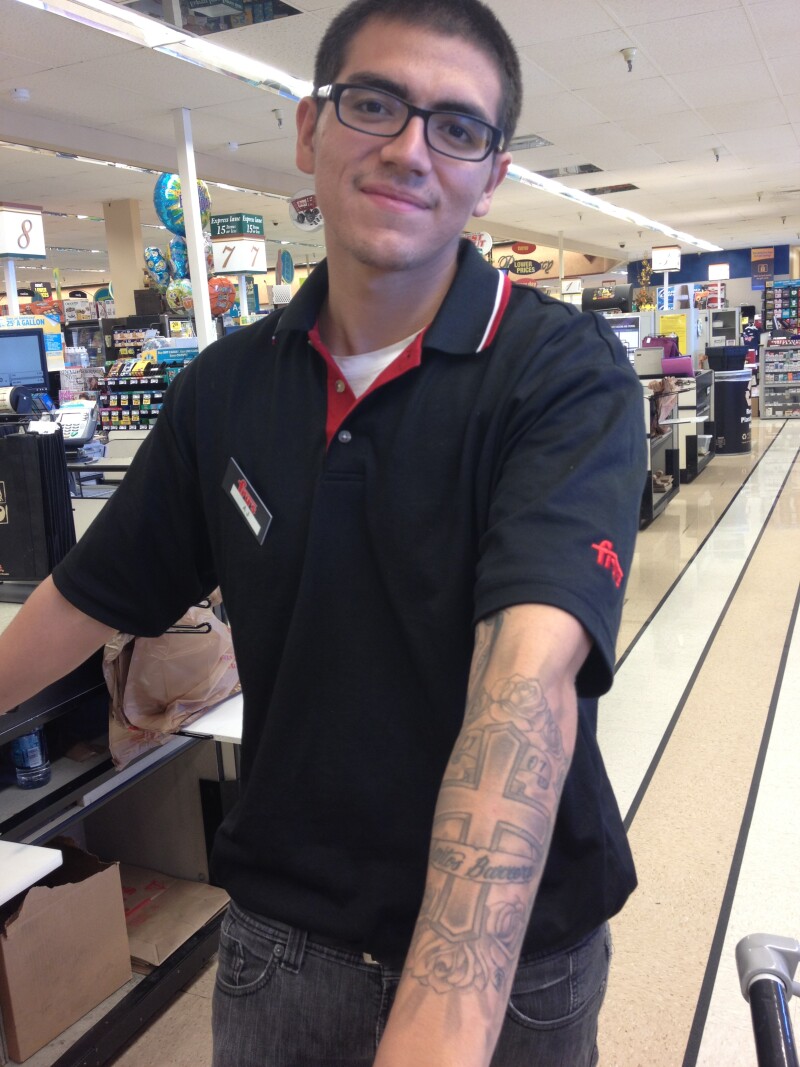 Justin Timberlake's video for the Mirrors track of his recently released new album, 20/20 Experience, is a moving tribute to his late grandfather, William, his grandmother, Sadie, and their 63-year marriage. William passed on just last December, and the video symbolizes his grandmother looking through a box of old belongings and remembering their six decades of life together. The video takes us from their meeting and dancing as teens to their wedding to what appear to be marital challenges (the woman has mascara running down her face), as well as various other scenarios. They aren't all easy to figure out at first watch, but Justin's grandmother doesn't mind - apparently she is very touched and delighted with the video. According the UK Daily Mail :
"[Timberlake's grandmother] told Grazia magazine : 'Justin didn't tell me he was doing it (making the video), it was a surprise. He said, "you have to see this video, just you sit down and watch it." I was moved by it, it brings tears to my eyes. It's a lovely tribute to us.'"
What a neat thing for him to do for his grandparents, right? It's a beautifully done video and the message of the song is lovely: "You are the love of my life." I think it's a pretty creative way to express feelings about grandparents. Nice job, Justin. Take a look here, it's 8 minutes but worth it ... and get out your tissues ... I have to admit I cried a little.
Join the discussion: One Hit Wonders - Which is your favorite?
But not all of us can produce songs and videos to pay tribute to our grandparents. I write about my grandparents a good bit to keep their memories alive. Recently, the kid who bagged my groceries showed me his tattoo, a tribute to his grandmother. Very cool.
How do you honor your grandparents? Tweet me or post your thoughts, pictures and videos on my Facebook page ... they may end up in a blog post here!
Follow Amy on Twitter @amygoyer and on Facebook .
Photo Credit: Amy Goyer
Also of Interest

Join AARP: Savings, resources and news for your well-being
See the AARP home page for deals, savings tips, trivia and more.