A Caregiver's Tough Lessons Learned
By Amy Goyer , January 19, 2013 01:07 AM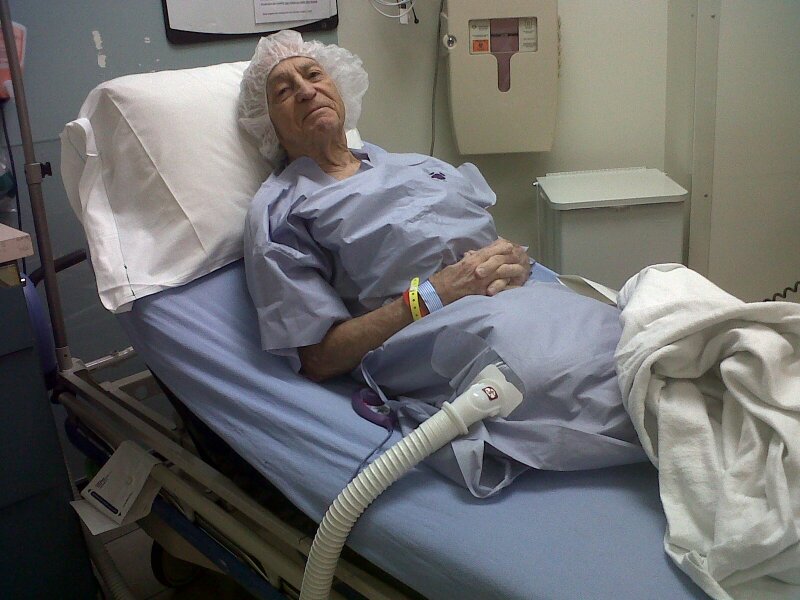 A friend recently told me she didn't understand how I survived 2012. It was a rough year, to say the least, for our family. In retrospect, I know that I do what each of the other 42 million caregivers across this nation do - we just keep going - what else are we to do? The good news is that along with the challenges, there are also many triumphs, blessings and lessons learned. As I look back at the past year, here are just a few of ours:As 2012 began, Dad came home from the hospital with a feeding tube. Two months of struggle and repeated hospital visits followed. He couldn't eat or remember that he was literally attached to a machine. It was a nightmare.

The Triumph: After throat surgery the tube was removed. Within weeks he was enjoying his favorite cheeseburgers and French fries again. No problems swallowing since.
Lesson Learned: We can get through almost anything, even medical/nursing tasks with no training, because the will to help those we love is just that strong.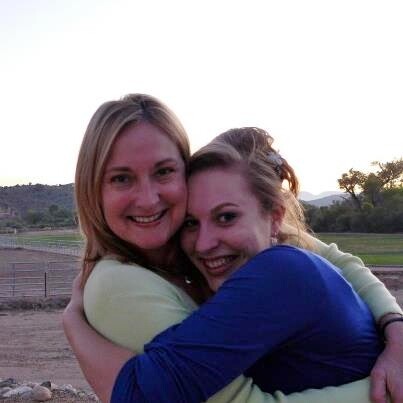 On Jan. 4, 2012, my beloved niece, Shaelee, lost her life to suicide at the age of 19. She battled bipolar disorder for most of her short life. There are no words to explain the emotions and pain that have followed her passing.

The Blessing: I've seen that in the darkest of times, those who love us the most come through. Serendipitous interactions with strangers have brought moments of great comfort.
Lesson Learned: When the worst actually happens, the comforters appear in the ways that we can accept them. We are learning to live with loss, thanks to the love and support of so many.
During the winter and spring of 2012, in the midst of our deepest days of mourning and dealing with multiple health challenges, I realized we could not afford for my parents to remain in their independent living apartment while paying for additional 24-hour care.

The Triumph: On Sept. 1st we became a multigenerational household when my parents moved back into their home with me and Danielle, a 22 year old live-in professional caregiver who helps take wonderful care of my parents. While the house is not perfectly suited to our needs, we have made some modifications and gradually became comfortable. I have adapted my lifestyle and work habits. My parents have adapted to a different home despite their age, and their cognitive and physical challenges. Mom is happier and sleeps through the night now and Dad can actually find the bathroom and get back to bed by himself.
Lessons Learned: Being adaptable is the most important skill in aging - and fear of the unknown is often much worse than living through what really happens.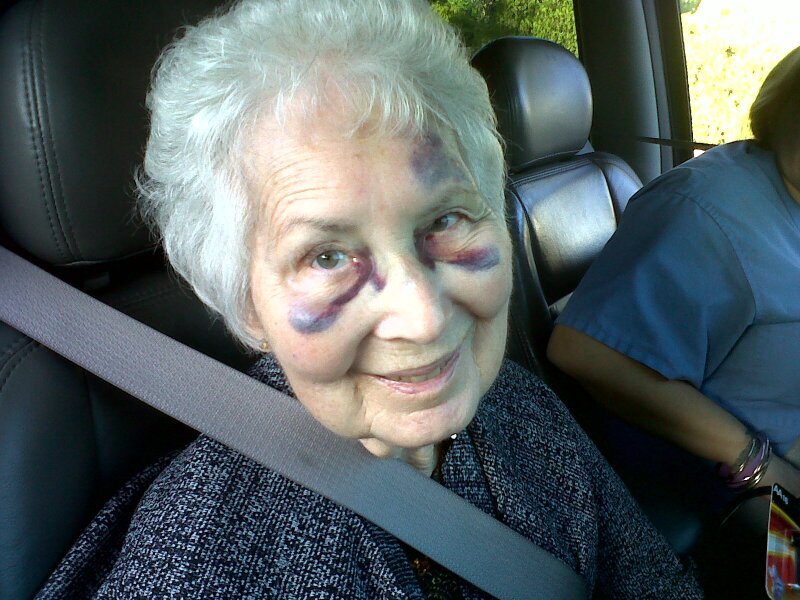 My Mom had several bad falls, compression fractures in her spine, a fractured nose and terrible bruises in the winter and spring of 2012 due to poor care from paid caregivers. We struggled constantly with visits to the hospital and trying to work with the caregiving agency.

The Triumph: Since my parents moved in with me, Mom has not had a single fall or injury and no trips to the hospital!
Lesson Learned: If your gut tells you it's poor quality care, you're right. Don't put it off - make a change right away before it's too late.
My Dad, who suffers from Alzheimer's disease, had a sharp decline in his cognitive abilities after his hospitalization. He could no longer be alone. His vision and hearing have also worsened, complicating his ability to compensate for the cognitive deficits. While he knows I am a familiar person who lives here, a few months ago when I came back from a 10-day business trip, my heart broke as I realized he didn't really know who I was. It was the day I have always dreaded.

The Triumph ... and the Blessing: Dad has a new neurologist who has introduced drug regimens that have actually helped. I try new alternative approaches frequently as well. He did regain a great deal of his abilities over the months after his hospitalization. His dog, Jackson, and my Mom keep him focused in the here and now. He has many good moments I once thought might be gone forever.
Lesson Learned: Know that with dementia, many un-related health issues can cause cognitive downturns, but some abilities may be regained. Never, ever stop trying or give up hope.
As we dive into 2013, may you have many triumphs and blessings and may your lessons learned come sooner rather than later!
Photo Credits: Amy Goyer
Follow Amy on Twitter @amygoyer and Facebook AmyGoyer1