5 Hard Lessons I've Learned Hiring Caregivers
By Amy Goyer, March 05, 2015 09:00 AM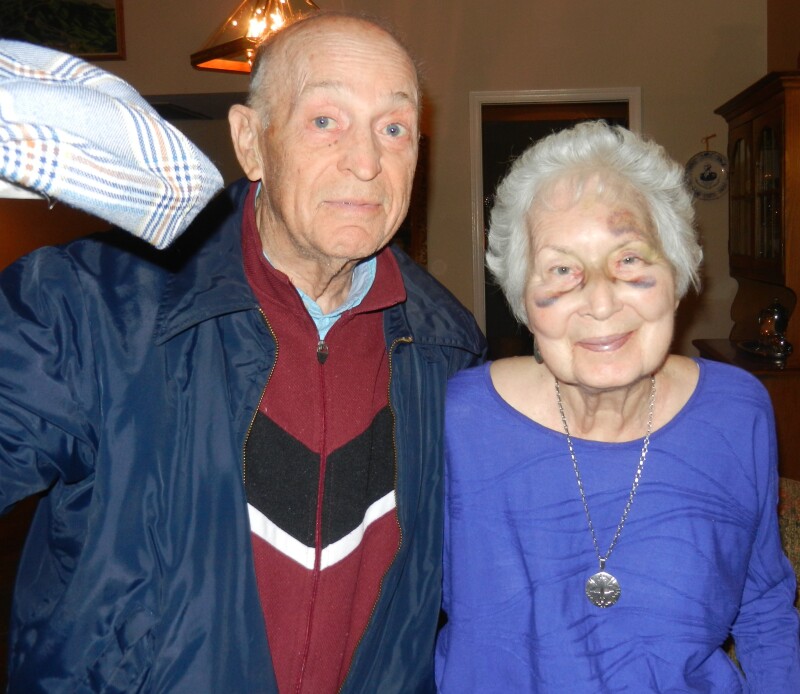 For more than five years I've been hiring paid caregivers to help care for my parents. They have run the gamut from top-notch to terrible. Along the way, I've learned some hard but valuable lessons:



It's time-consuming. While paid caregivers give me the ability to step away and handle other caregiving tasks, go to work and take care of myself, they also require a great deal of my time to coordinate, monitor and train — even when I've used an agency.

Don't fear firing. When we had paid caregivers from an agency, the constant turnover was shocking. Last-minute cancellations and schedule changes were also the norm. To prevent upsetting Dad with so much upheaval, I kept incompetent caregivers too long, leading to his getting lost and Mom suffering injuries, including a fractured nose. Now I expect change and always have a plan B. I also don't tolerate poor care, because I know the frightening consequences it can cause.

Communication is key. To keep up with changes in my parents' needs — everything from medication to exercise to food — I've found it's crucial to keep paid caregivers informed. For example, I used to explain a change in medicine to one caregiver and expect the information to be passed on to the person on the next shift, but now I know that doesn't always happen. I've discovered that creating systems and using checklists, emails, text messages and notes can help make sure paid caregivers know exactly what they need to do.

Personalities matter. Mom and Dad have been very easy to get along with, but personality conflicts still happen. We have had caregivers who were great with Mom but not with Dad — who has dementia — or vice versa. And sometimes those conflicts can reveal other problems. Mom refused to cooperate with one caregiver whom I liked; later, we found out that she was stealing their jewelry and money, so I guess Mom had better instincts than I did!

Consider hiring directly. Though I've used both poorly managed and excellent agencies, I've had more success and much less stress when I've hired caregivers directly, using an online service that matches caregivers and families or via personal referrals. We've had fewer emergency room visits, less turnover and better care coordination. I'm very careful to check backgrounds, experience and references; I monitor care closely. I also pay caregivers through a payroll service that manages tax payments as well.


The bottom line is that I want the best possible care for my precious loved ones. No one could care for them exactly as I do, but it is possible to get good quality help for your caregiving team.

Amy Goyer is AARP's family and caregiving expert; she spends most of her time in Phoenix, where she is caring for her dad, who lives with her. She is the author of AARP's Juggling Work and Caregiving . Follow Amy on Twitter @amygoyer  and on Facebook .