Building Your Caregiving Team
By Amy Goyer , August 12, 2013 02:00 AM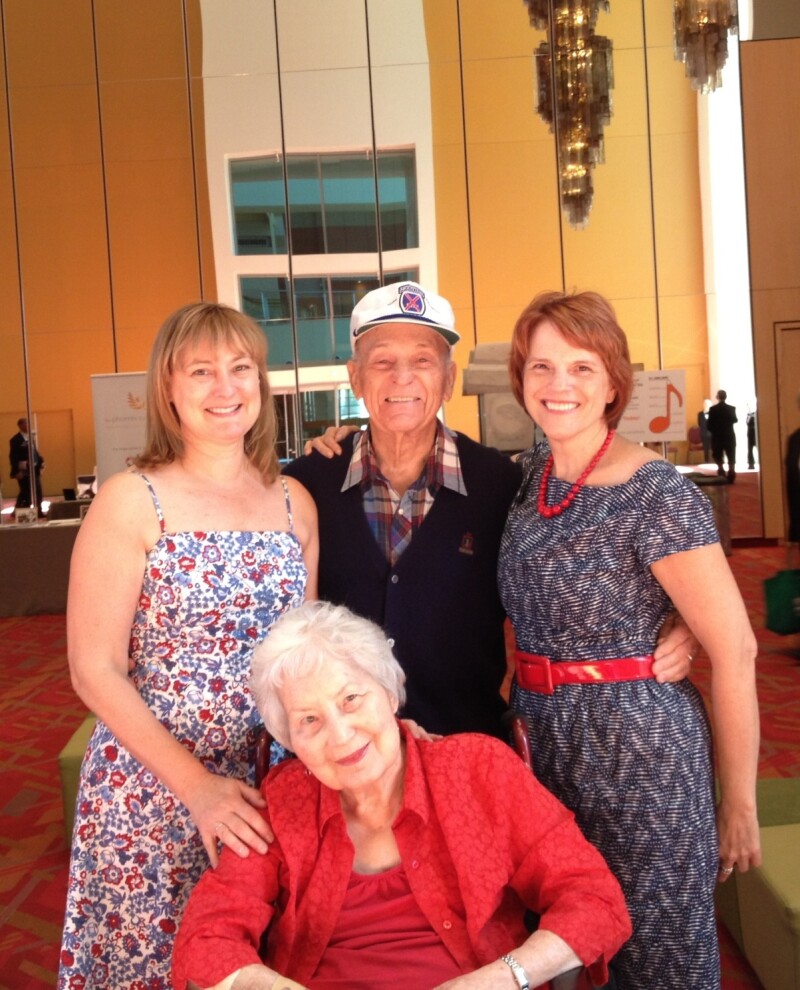 As a caregiver, I have had many "aha!" moments. The following excerpt from my upcoming book, AARP's Juggling Work and Caregiving (available November 2013) describes one of those moments when I realized I needed to build up my caregiving team:

Eight months after I'd relocated to Phoenix to help my parents, I found myself frozen, unable to drag myself out of bed and face my to-do list. I was emotionally exhausted and utterly overwhelmed. I leaned out of bed far enough to reach my laptop and emailed some friends. Dorothy emailed back, "Do not succumb to the bed!!!" Her message made me laugh in spite of myself, and it spurred me to thinking. Glancing at my list, I realized that single-handedly accomplishing everything on my list - organized by tasks for Mom and Dad, work, house and personal (yes, as usual I was at the bottom of the list) - was humanly impossible. It was time to get more help.
Still in bed, I wrote a list of all the people who helped support my parents: my sisters; friends; staff at the senior community where my parents lived at the time; their massage therapist, hairstylist, and manicurist; their doctors; several people from the local grocery store who offered to check on my parents when I was out of town. Then I listed people who help me so I can support my parents: my boyfriend; long-distance friends (at the time I knew almost no one in Arizona except my sister); Dee, who cleans our house; Brant, who cleans our pool; our handyman; neighbors at my house in the D.C. area.
When I put my two lists side by side, it was instantly clear that my team needed expanding to free me up to do the things only I could do: taking care of myself (including sleeping), working my paid job, doing certain caregiving and financial management tasks and certain tasks with my parents, including spending quality time with them. I needed someone to help me with the mounds of paperwork, take care of my house and plants and check on my parents when I was out of town, organize house projects, run errands and more.
So I searched online until I finally came across The White Glove Concierge, a company that could do everything from helping with paperwork to caring for my parents to running me to the airport. I called Debbie Bachler, the owner, and set up an appointment.
And then I was able to get out of bed.

Who is on your caregiving team? Family, friends, neighbors? Paid caregivers? People like my Debbie to support you? Let me know who helps you the most!
Here is the latest of my Taking Care videos with some tips to help you build your caregiving team.
Amy Goyer is AARP's Home & Family Expert; she splits her time between Washington, D.C. and Phoenix, Ariz. where she is caregiving for both of her parents who live with her. Her new book, AARP's Juggling Work and Caregiving, will be published this fall. Follow Amy on Twitter @amygoyer and on Facebook.