Study: Grandparents Give 'til it Hurts
By Amy Goyer , September 08, 2012 11:14 PM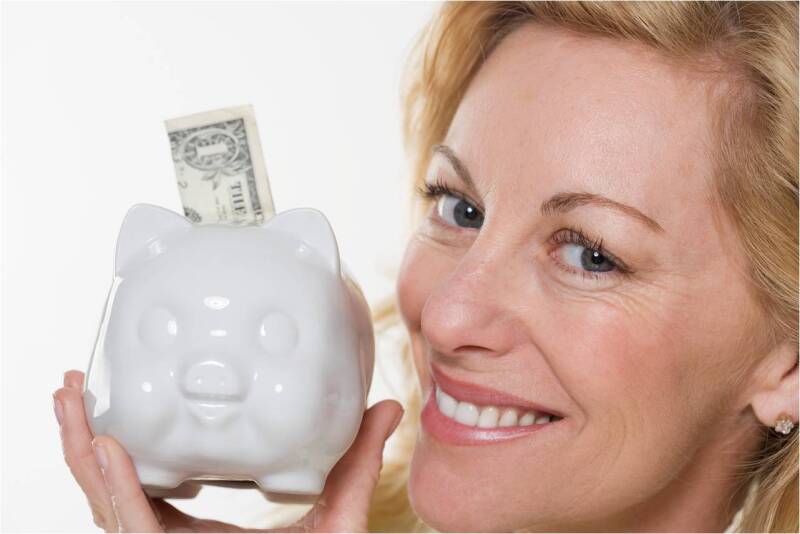 As a consultant and expert in aging and family issues with more than 30 years experience working with grandparents, I recently had the great pleasure of writing a report for the MetLife Mature Market Institute in conjunction with Generations United. The report, " Grandparents Investing in Grandchildren: The MetLife Study on How Grandparents Share Their Time, Values, and Money ," indicates that today's grandparents continue to provide care for grandchildren, offer advice and moral support, and provide financial assistance - sometimes to the detriment of their own financial security.
According to the study, many grandparents are serving as a financial safety net for their children and grandchildren, with 62 percent providing financial assistance. Of those:

The average amount given by grandparents for all their grandchildren over the past five years was $8,289, with nearly 60% of grandparents giving up to $5,000 during that time frame.
The top average dollar amount spent per grandparent was $23,068 for investments, $8,276 for education, and $6,742 for a down payment on a grandchild's home.
These are substantial contributions, but what really struck me as I reviewed the data and drafted the report was that of those grandparents who are doling out the dollars:

Almost half (43%) of the grandparents report they are providing more financial support due to the economic downturn, and
One-third (34%) are giving financial support to grandchildren even though they believe it is having a negative effect on their own financial security.
A recent AARP grandparent study also indicated that grandparents would rather make sacrifices themselves than let their own financial situation affect their grandchildren.

Why do grandparents continue to open their pocketbooks even when it may negatively affect their own finances?

Many grandparents tell me it's hard to resist making their grandkids' faces light up. Others feel a responsibility to help provide a solid foundation for grandkids - hoping for a better future. When asked about the legacy they want to leave their children and grandchildren, more than half of the grandparents in the MetLife study said they want to be remembered as providing for their families - even in tough times.
Their desire to help their families is commendable, but do these generous grandparents have a realistic handle on their own current and future financial needs? The study indicates that only 15% of grandparents own long-term care insurance. Can adult children and grandchildren afford to help financially and care for grandparents when their needs will be greatest? Perhaps grandparents' greatest gift to their descendants is ensuring their own financial security.
As we prepare to celebrate Grandparents Day this Sunday, Sept. 9, I hope families appreciate grandparents and urge them to take care of themselves too - financially and otherwise.