Tips for Multigenerational Living
By Amy Goyer , December 13, 2012 03:30 PM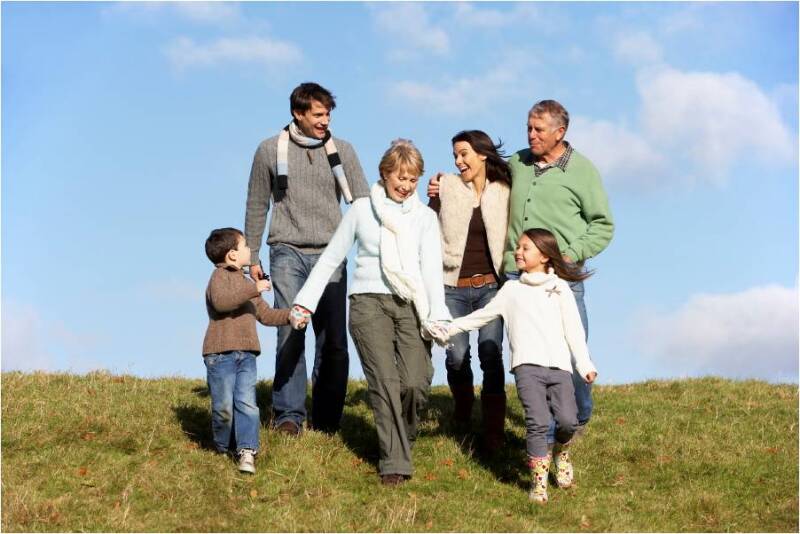 I was pleased to be included as an expert in a recent NBC Nightly News three-part series on caregiving. The series culminated in a segment in which I was interviewed about multigenerational living.
After many years of working with multigenerational families, and now that I, too, live in a multigenerational household with my parents and their live-in caregiver, I've learned a lot. Here's a roundup of my tips for those of you in similar situations - or those of you contemplating moving in with family members.

Check out my column, When Generations Share Space and my other multigenerational living posts for more background and tips!
For more on the fantastic NBC Nightly News series on caregiving and the sandwich generation, watch these segments and additional exclusively online video which you can view immediately after the segments - keep your browser open and they will start automatically:




Critical Family Conversations and my blog post: Tips for Difficult Family Conversations