5 Tips for Caregivers: Take a Break!
By Amy Goyer , July 10, 2013 12:00 PM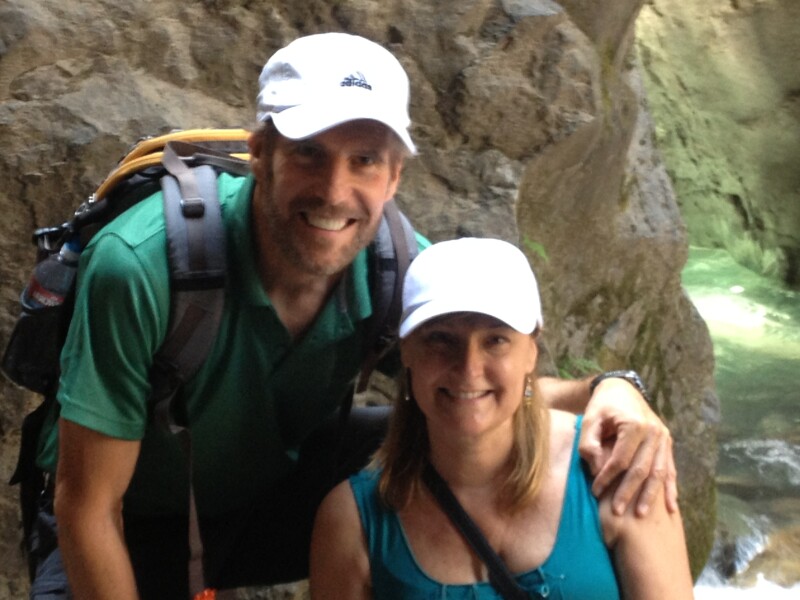 A colleague recently cautioned me about using the term "respite" because she thought people wouldn't know its meaning. I found this ironic, because I actually believe it's more likely that most of us don't know how it feels rather than what it means in terms of getting a break from caring for family and friends. We rarely get to experience time completely away from the responsibility and stress of caregiving.
That's why I feel so lucky to have recently returned from a two-week vacation. How was it possible for me, a working caregiver to take respite time off? Believe me: It takes a village to get a bit of respite. I worked extra hard before I left; my boyfriend helped with the planning and expenses; our live-in paid caregiver, Kelly; and my sisters helped with my parents' care and household management.
As most caregivers will testify, I didn't realize how much I needed the break until I got it. Looking back I can see I was really on the edge of an exhaustion nosedive. That's why I continuously encourage other caregivers to plan time off on a regular basis - before the stress catches up to you.
Whether you take a few hours, a day, a weekend, a week or two, here are some tips to help you get some respite:
1. Plan ahead: You'll need to plan for people to take your place and get caregiving tasks done in advance as much as possible. You'll also have something to look forward to, which perks me up when I'm feeling exhausted and overwhelmed.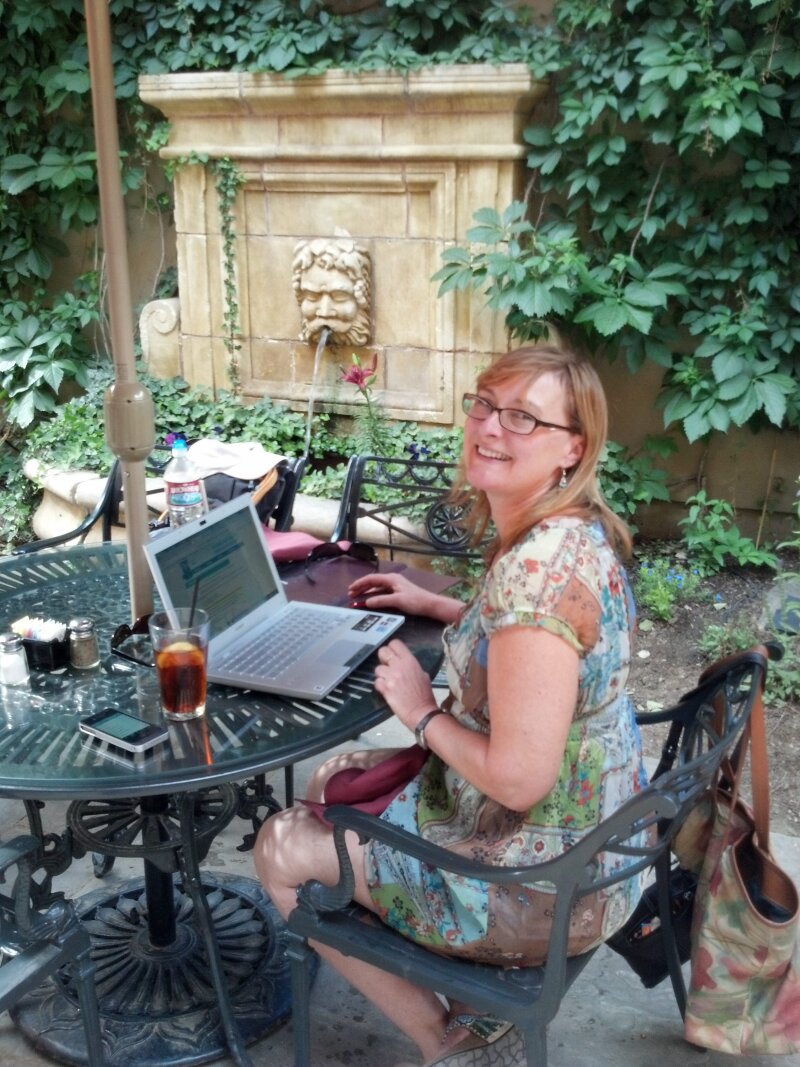 2. Get help: Your loved ones' needs, the amount of care you're providing and the length of time you'll be away will help determine the type of care they'll need.

3. Take what you can get: No, I didn't get a complete break - I called home almost every day, helped troubleshoot my parents' care and household issues and did some work while I was away. Nevertheless, I came back more rested, renewed and a bit more able to cope. Don't wait for everything to be perfect - just get away when you can.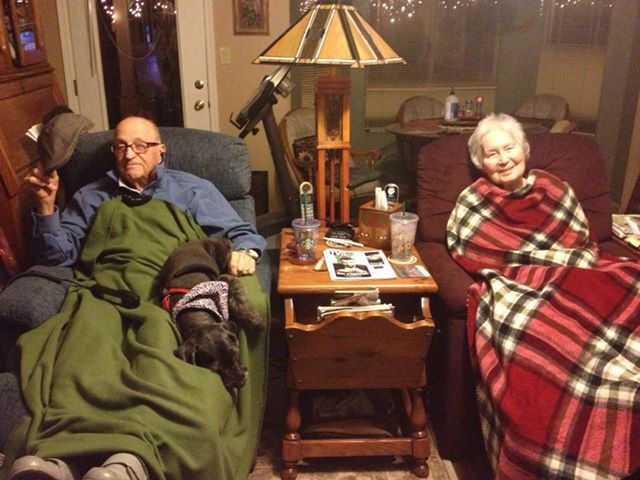 4. Ditch the guilt: It's normal to want to get a break (OK, an escape!) every now and then. Still, I, like every other caregiver, have twinges of guilt. But I know the breaks make me a better caregiver overall.
5. Make it last: Check out my tips for making respite last long after you return.
Amy Goyer is AARP's Home & Family Expert; she splits her time between Washington, D.C. and Phoenix, Ariz. where she is caregiving for both of her parents who live with her. Her new book, AARP's Juggling Work and Caregiving, will be published this fall. Follow Amy on Twitter @amygoyer and on Facebook.
Also of Interest

Join AARP: Savings, resources and news for your well-being
See the AARP home page for deals, savings tips, trivia and more