28 Ways to Heal From Tragedy
By Amy Goyer , December 20, 2012 02:57 PM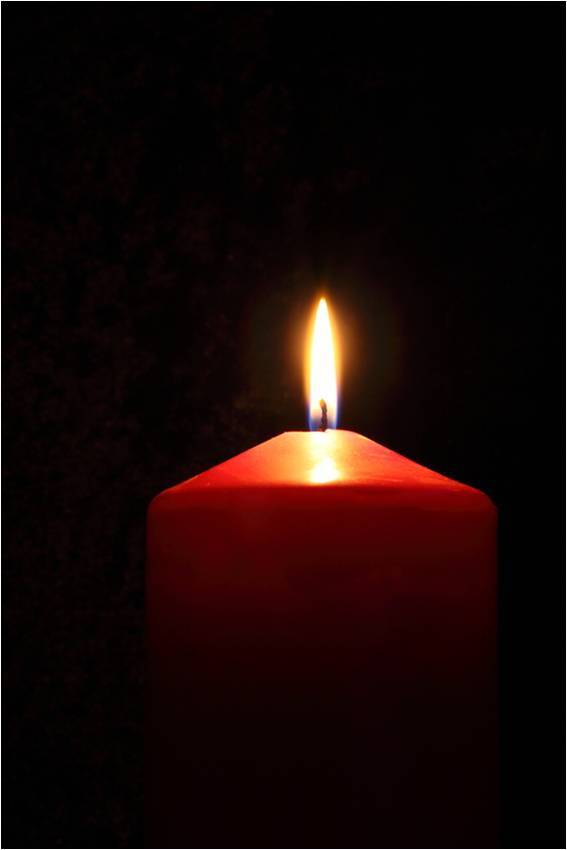 Many of us are experiencing grief and sorrow after the shock of the deaths in Newtown, Conn., on Friday. The tragic shootings have brought many issues to the forefront: gun control, school safety, mental illness and the daily tragedy of thousands of children around the world who die every day from violence, child abuse, neglect and hunger. How can we lift ourselves up from the fear, sadness and negativity? What can we, as individuals, do to make a difference?
At this time I am reminded of a tragic stabbing that killed a young neighbor of mine a few years ago. After it happened, the response was not to close down or become a negative, fearful place but instead to band together and create good. I noticed that many health and restorative organizations began to pop up on our main street. Now our community has a very healing energy about it.
I believe there is a great deal of goodness, love and positive thinking in this world. There are many caring individuals, or "helpers" as Mr. Rogers called them. I hope that this horrible tragedy will motivate people not to fall into darkness, but instead to respond by putting more love and light into the world. It's one of the ways we truly can make a difference.
Here are just some of the ways that we can all remember, honor and send love in the direction of families who are suffering in Newtown and around the world:



Join the state of Connecticut in a moment of silence on Friday Dec. 21st at 9:30 a.m. ET to honor those who died.

Make your New Year's resolution for 2013 to create good in your community.

Do a random act of kindness for others - a spontaneous online campaign is encouraging people to do an act of kindness in memory of each of those who died in Newtown, it's amazing what people are reporting - from buying a stranger a cup of coffee to delivering food to a food bank.

Give support to your friends who have lost loved ones and are grieving.

Light a candle and say a prayer in memory of those who have suffered and their loved ones.

Send thank you notes to the first responders in Newtown and in your hometown for all that they do to help people year-round.

Make or listen to music to express your emotions - sorrow, love, joy.

Thank the teachers of your children and grandchildren, nieces or nephews for their support of the kids in your life.

Thank the teachers in your local schools for all that they do - regardless of whether or not you have children or grandchildren in their school.

Make a donation to the Sandy Hook School Support Fund created by United Way or another fund to support services to the families and community there.

Dedicate a service at your place of worship to send love and support to those who are suffering from mental illness and violence.

Donate toys for children whose parents can't afford to buy them Christmas presents through your local Toys for Tots organization

It may be therapeutic for children to draw a picture or write a letter to the children who have died sending them good wishes.

Volunteer to help those with mental illness.

Donate books for children or to a local classroom or school library

Help kids feel secure, cozy and ready to learn through Project Night Night - which creates overnight bags for homeless kids in shelters.

Support an organization that helps those suffering from grief and loss in memory of the survivors and the families of those who died.

Hug the children in your life and tell them you love them ... often.

Reach out to a friend who is isolated.

Make snowflakes to decorate the new Sandy Hook school and send them to Connecticut Parent-Teacher Association (PTSA).

Visit those who are in the hospital over the holidays; thank the hospital staff for their care.

Spend 20 minutes a day meditating or praying; send love to those who are suffering.

Donate holiday meals to a homeless shelter.

Support therapeutic "comfort dog" organizations that help those who are grieving; if you have a wonderful dog perhaps yours could join the cause.

Thank the leaders of faith communities for their guidance, comfort and wisdom helping people through personal and world tragedies.

Contact your local homeless shelter, children's center, pediatric hospital or other program that supports children in need and ask how you can help.
Please share your ideas and the things you are doing to heal after this tragedy in comments section below.