Caregiver Respite: 5 Ways to Make It Last
By Amy Goyer , May 01, 2012 08:00 AM
The magic number for the trip was "5." Five days of the sound of ocean. Five days of reading magazines. Five days of eating scrumptious seafood in lovely beachside restaurants. Five days of chatting non-stop with my dear friend of 45 years, Laurette.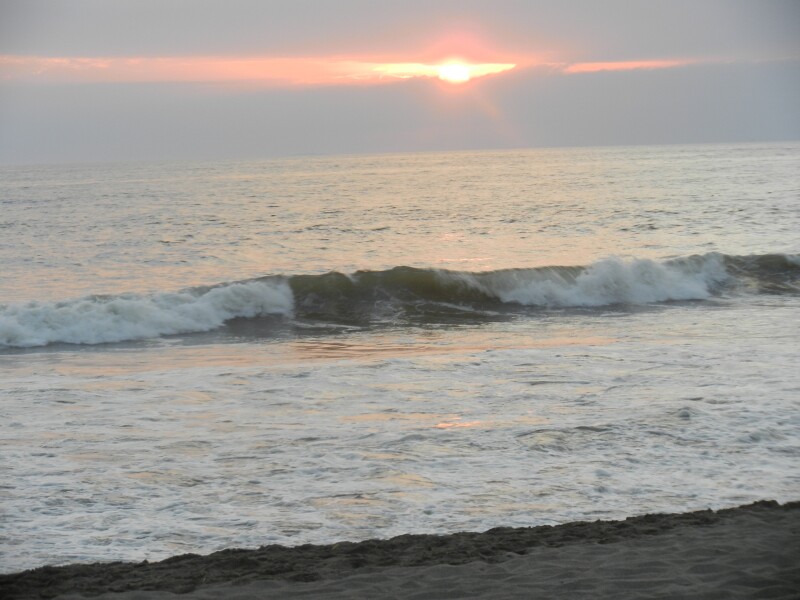 It took me five days of this nirvana to finally wake up in the morning without a panicky feeling, "What didn't I do before I left? What do I need to get done today? What have I forgotten? What ends did I leave loose?" Five full days before I could lie on that beach chair, thoroughly relax and not be uncomfortable with the lack of a schedule. Five days to a "whatever..." atttidude!
But I finally got there. Ahhhhh.
Any of you who are caregivers know that the thought of a week away from our loved ones can seem overwhelming. While respite is necessary for us to be good caregivers, it requires a great deal of planning ahead. Prior to my respite vacation, I was crazed with questions such as: Do I have the paid caregivers set up? Can my friends check in and make sure the caregivers are doing their jobs? Who will drive my parents to their appointments? Do I need to reschedule doctor visits? Nevertheless, I got out the door and on the airplane.
Sadly, the vacation was only six days, so once I reached the go-with-the-flow stage I had one day left to cement the feeling. Did I want to go home? Not really. But I'm so lucky to have a dear friend who gave me this special gift; I want to make it last as long as possible. My goal is to maintain the peace I found in myself at the beach.
Here are some ways I'm translating that week of respite to a renewed ability to cope:



How do you stretch your respite time once you get back into the chaos of caregiving? Please share your ideas in the comments section below!
Photo Credit: Amy Goyer
Amy Goyer is AARP's Home & Family Expert; she splits her time between Washington, D.C. and Phoenix, Ariz. where she is caregiving for both of her parents who live with her. Her new book, AARP's Juggling Work and Caregiving, will be published fall of 2013. Follow Amy on Twitter @amygoyer and on Facebook.