Special Report Explores Caregiving in America
By Amy Goyer , March 12, 2014 05:04 PM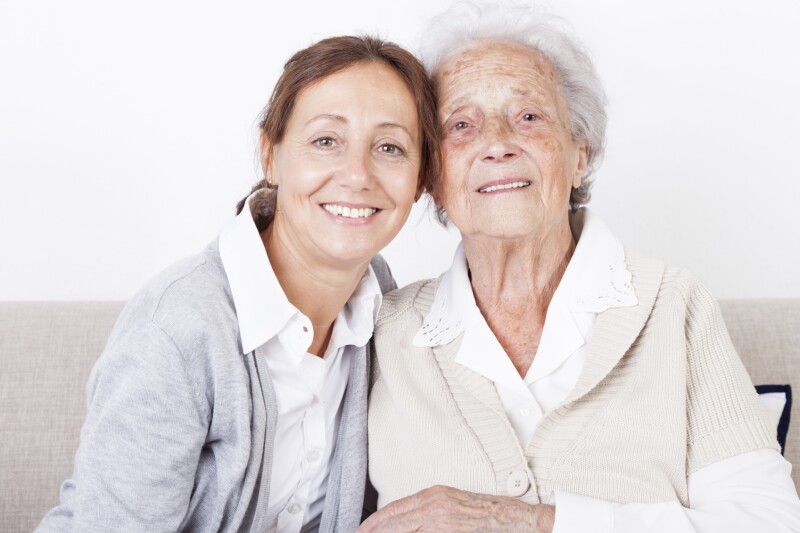 I have been very public about caregiving for my parents over the past several years, but I know that the majority of the 42 million family caregivers in the U.S. aren't as vocal as I have been about the challenges we face. Thanks to a recent special report in the Washington Post, this "quiet force caring for an aging America," as it is described, is getting national media attention. Perhaps our voices will not be so quiet as more Americans become aware of the "caregiving cliff" we are headed toward.
The special report includes a series of articles as well as videos from Washington Post Live events in Seattle and Chicago, which were cosponsored by AARP. Speakers at the events included television personalities Rick Steves and Joan Lunden and Illinois Gov. Pat Quinn. The report and events covered myriad caregiving topics, such as work issues, the challenges for the middle class, and cultural and ethnic differences in approaches to caregiving. Among the highlighted approaches was an exciting UCLA Longevity Center memory care program that includes tai chi and other movement activities to stimulate memory among dementia patients and help their family caregivers cope.
One of the most meaningful quotes for me came from the Rev. Dennis Mitchell, senior pastor of Greenforest Community Baptist Church in Decatur, Ga. He talks about the importance of connecting people with similar experiences as they care for loved ones. "There is something very real about going through an experience with other people." Mitchell said. "We call it the 'theology of presence' - just being there."
I can relate to that. Even though I am sometimes very alone when caregiving, I just want to know I have fellow sojourners on this journey. That is comforting.
I hope that this report and the accompanying events will stimulate a groundswell of attention to family caregiving. More and more Americans and others around the globe are caring for loved ones. As former first lady Rosalynn Carter (founder of the Rosalynn Carter Institute for Caregiving) points out in one of the articles, "There are four kinds of people in the world: those who are currently caregivers, those who have been caregivers, those who will be caregivers and those who will need caregivers."
Click here to read the entire Washington Post report and watch the accompanying videos.
Amy Goyer is AARP's family, caregiving and multigenerational issues expert; she splits her time between Washington, D.C., and Phoenix, where she is caring for her dad, who lives with her. She is the author of AARP's Juggling Work and Caregiving. Follow Amy on Twitter @amygoyer and Facebook.
Photo: FredFroese/Istockphoto
>> Sign up for the AARP Health Newsletter
Also of Interest

See the AARP home page for deals, savings tips, trivia and more
>> Get discounts on health services with your AARP Member Advantages.