New AARP Report Shows Why Older Americans Act Must Be Reauthorized Now
By Amy Goyer , May 05, 2014 01:16 PM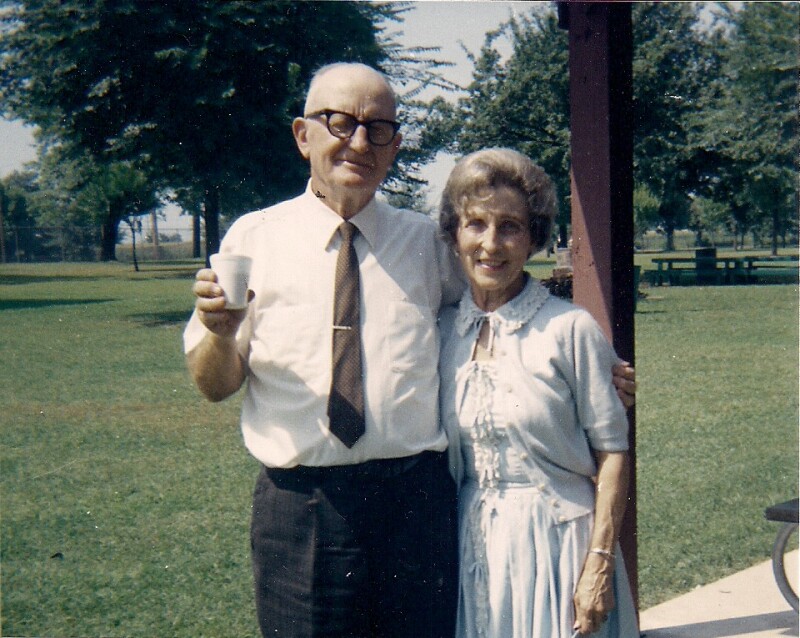 When I became a caregiver for my dad's parents, Grandmother Genevieve had dementia and Granddaddy C.V., 10 years her senior, was struggling to care for her. I remember realizing they were getting by on a meager breakfast at home and a single meal at a cafeteria. Getting Grandmother into the car and Granddaddy driving her to the cafeteria were becoming scary, so I contacted the local Area Agency on Aging and arranged for delivery of Meals on Wheels to their home.
For nearly 10 years those home-delivered meals as well as home care and case management, all funded through the Older Americans Act (OAA), helped keep my grandparents healthier, safer and in their home until the last two months of their lives. The OAA services were truly lifesavers - for them and for my family and me as concerned caregivers.
>> Sign up for the AARP Health Newsletter
But a new report from the AARP Public Policy Institute indicates that current federal funding for OAA programs is leaving many of today's older adults with unmet needs. The report outlines a fairly flat trajectory of funding for the OAA over the past decade - $1.80 billion in 2004 to $1.88 billion in 2014.
This concerns me, and not only as a caregiver. I'm a boomer, part of a large and aging cohort. The report finds that OAA funding has not grown enough to keep up with inflation, let alone to adjust for the 30 percent increase in the population over age 60 during that time.
That's why it is critical that Congress reauthorize OAA programs. The Senate and House are currently considering bipartisan reauthorization legislation, and we need them to complete their work now.
The myriad services the OAA supports include nutrition, senior employment, elder abuse prevention, adult protective services, home- and community-based services (such as home care, adult day services, transportation and health promotion) and family caregiver support. Not only are these services essential for millions of Americans, they also save taxpayers money in the long run. OAA investments have been shown in recent studies to save on Medicare and Medicaid health costs, as lack of home-based support can propel older adults into more costly institutionalization. In turn, a bit of support for me as a caregiver means a huge boost in my ability to care for my family members and keep them at home.
>> Get travel discounts with your AARP Member Advantages.
Looking back, I feel kind of triumphant that we were able to help my grandparents remain in their home even as their abilities changed. It wasn't easy, especially as we were long-distance caregivers, but we had crucial help. If Congress does its job on bipartisan bills, then the OAA programs will be there so current and future generations receive similar support.
Amy Goyer is an AARP family, caregiving and multigenerational issues expert; she spends most of her time in Phoenix, where she is caring for her dad, who lives with her. She is the author of the AARP book Juggling Work and Caregiving. Follow Amy on Twitter @amygoyer and on Facebook.
Also of Interest

See the AARP home page for deals, savings tips, trivia and more