Putting a Price on Caregiving
By Amy Goyer, August 06, 2015 10:19 AM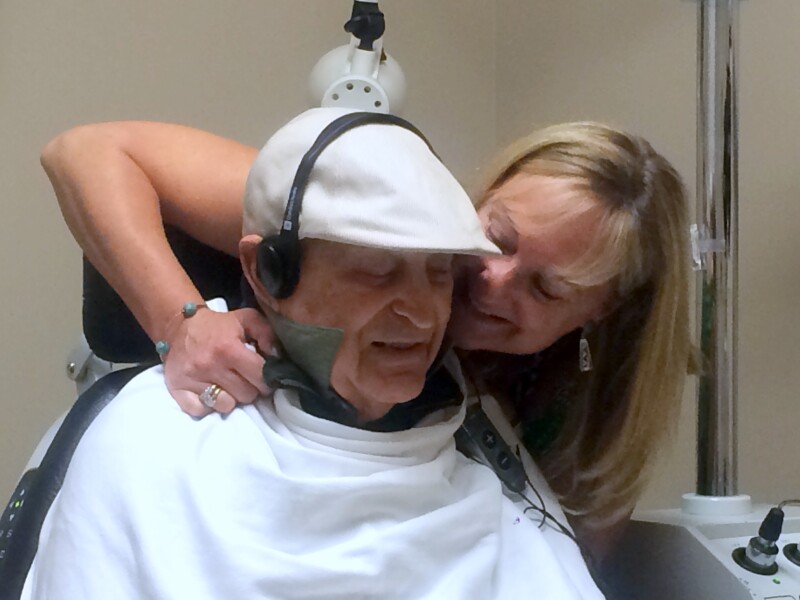 The value of unpaid family caregivers is staggering — an estimated $470 billion, according to a new AARP report — but as far as I'm concerned, no dollar figure can ever come close to our true value. I know that my contributions as my family's caregiver go far beyond the amount it would cost to pay someone else for the hours I provide care, and I'm sure others like me would agree.

In my case, there are my financial investments in his well-being, including the many bills I've paid for my parents, as well as my sacrifices in terms of work and lifetime earnings. Add to that the value (or savings) of making sure they've received preventive care, from taking them to checkups to ensuring they eat nutritious meals and get some exercise.

But even more significant is the family caregiver's unique ability to offer priceless intangibles, like love and security.

Get the support you need to care — AARP Caregiving Resource Center »

A few examples:

My 91-year-old dad (who lives with me and has Alzheimer's disease) recently woke with confusion and fear in the night. He didn't understand where he was. I lay down beside him, rubbed his back, and reassured him that I loved him and that he was safe and secure. He relaxed eventually, patted my face and said contentedly, "I LIKE you!" Then he slept soundly. How does one place a value on that?
I took my parents out for a wonderful dinner to celebrate my dad's 90th birthday, just a few days before my mom passed on after facing numerous physical health challenges. Looking back, I know I was able to fulfill her wishes to continue going out into the world, to remain as independent as possible and to live at home right up to the end of her life.
I also care for my dad's service dog, Mr. Jackson — including paying most of his medical bills, which last year were higher than my dad's. Mr. Jackson has made my dad's Alzheimer's journey safer, happier and less anxious.
When I get tired and discouraged, I think of that $470 billion figure — which is certainly validating — along with everything else I provide, and I realize that what I and the other 40 million caregivers are doing is huge. We deserve greater support as well as the recognition that we truly are valuable beyond measure.

Amy Goyer is AARP's family, caregiving and multigenerational issues expert; she spends most of her time in Phoenix, where she is caring for her dad, who lives with her. She is the author of AARP's Juggling Life, Work and Caregiving . Follow Amy on Twitter @amygoyer  and on Facebook .

Photo: Linda Lane

Also of Interest

See the AARP home page for deals, savings tips, trivia and more.