Radio Series: 'Beyond the Face of Alzheimer's'
By Amy Goyer , March 17, 2014 03:24 PM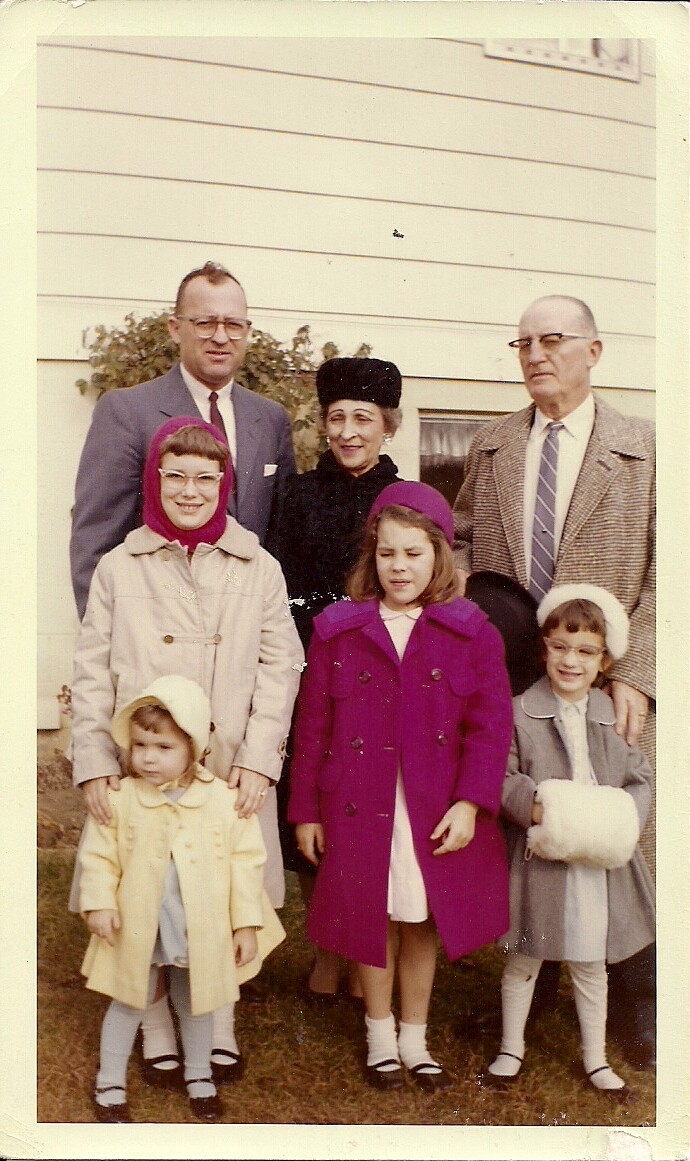 Alzheimer's. Just hearing the word makes my heart lurch and my body tense up. It's a disease that has hit very close to home for me. Both my grandmother and now my sweet Daddy are victims of Alzheimer's disease. Yet I'm a believer that the more we talk about it, the closer we get to effective treatments and a cure. The more stories we share with one another, the more hopeful we become - and the less alone we feel. A recent AARP radio series helps to do just that. "Beyond the Face of Alzheimer's," from Barbara Kline and Kathy Bernard, cohosts of the 2 Boomer Babes Radio Hour, gives voice to those with Alzheimer's as well as their caregivers. The series won a Gracie Award for best lifestyle/health coverage.
>> Sign up for the AARP Health Newsletter 
The series features eight radio segments that effectively tell the Alzheimer's story from various perspectives - children like me, whose parents have suffered from the disease; husbands and wives of those with dementia; those at the early stages of the disease; and doctors who treat Alzheimer's. Perhaps most poignant is the first-person segment on Patti Hoffman, who was diagnosed with Alzheimer's at age 55. Now 60, Patti valiantly helps others who are newly diagnosed. "Your life is not over," she says. "You just start doing some things differently."
My favorite aspect of this series is that the 2 Boomer Babes first introduce those with Alzheimer's as living full lives - presenting their joys, personalities, loves, successes and unique individualities. These are incredible people, not just victims of a horrible disease. I believe this approach helps magnify the fact that those who have this disease, and their caregivers, should not be just looked at as problems or people to be written off or dismissed as unsolvable cases. They are individuals to be valued throughout their lives, who can contribute in many ways during the long journey of Alzheimer's.
The series also makes clear that people in every socioeconomic level, race and ethnicity, political belief and location are hit by this disease. This levels the playing field - we're all in this together.
>> Get discounts on health services with your AARP Member Advantages.
I highly recommend that you listen to the series here ... and take action by getting involved in supporting caregivers and research to improve treatment and find a cure. Alzheimer's disease is now the third leading cause of death in the U.S. The disease could hit you or a loved one before you know it.
Also of Interest

See the AARP home page for deals, savings tips, trivia and more