6 TV Grandparents We Still Love
By Amy Goyer , September 11, 2012 09:49 AM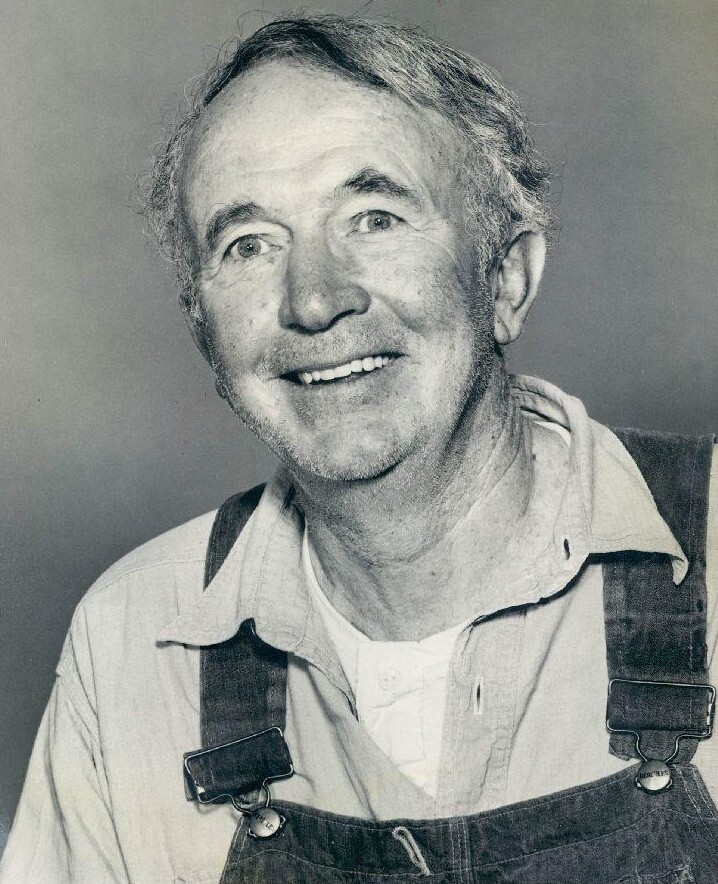 This Grandparents Week, I've been thinking about classic TV grandparents. Although there are many, here are 6 shows I loved to watch in prime-time or in syndication as reruns when I was a kid - and still do! As these stir up your memories, please share your favorites in the comments section below.
The Real McCoys (1957) - A classic grandfather in many ways, the overall-wearing patriarch, grandpa Amos McCoy (Walter Brennan), was at times kind, meddling, funny and argumentative, but he loved his family fiercely. And he had the best grandpa voice on television.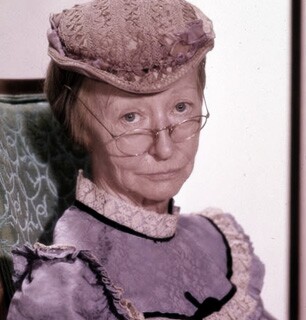 The Beverly Hillbillies(1962) - No list of classic TV grandparents would be complete without the indomitable Granny Daisy Moses - mother-in-law to Jed Clampett, the hillbilly who struck oil and became rich overnight. Granny moves to Beverly Hills with Jed and her two grandchildren, Jethro and Elly May, but continues to live like she's still back in the hills. Irene Ryan was a tiny ball of fire as the gun-toting, moonshine-making Granny.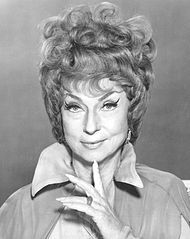 Bewitched (1964) - Who wouldn't want a grandmother who can perform magic?! Endora, played by Agnes Moorehead, was Samantha's flamboyant mother and a very antagonistic mother-in-law to mere mortal Darrin (or Durwood as she liked to call him), Samantha's husband. Endora was definitely the "fun grandma" to Tabitha, their daughter, and later Adam, their son, much to Darrin's chagrin.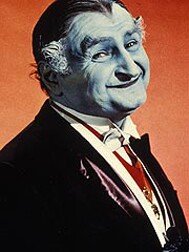 The Munsters (1964) - Grandpa Munster (aka Sam Dracula, Count of Transylvania) was the sardonic yet adorable father of Lily Munster. Al Lewis in this role always reminded me of my seventh-grade homeroom teacher (of whom I was very fond), minus the sarcasm. That great grin, with the widow's peak hair and tufts of grey at the temple (which must have been modeled after a Papillon dog) ... such a handsome vampire. He was clearly the best-looking grandpa in television history.
The Partridge Family (1970) - Ray Bolger (beloved for his role as the Scarecrow in the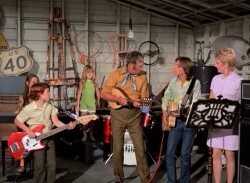 1939 film, The Wizard of Oz) and Rosemary DeCamp played Shirley Partridge's parents - Grandpa Fred and Grandma Amanda to the crooning kids. They reflected the era when they tried to be "modern" grandparents. Grandpa's desire to rock with the times and his overboard openness results in TMI for the Partridges. Ick Grandpa - we don't want to know everything about you!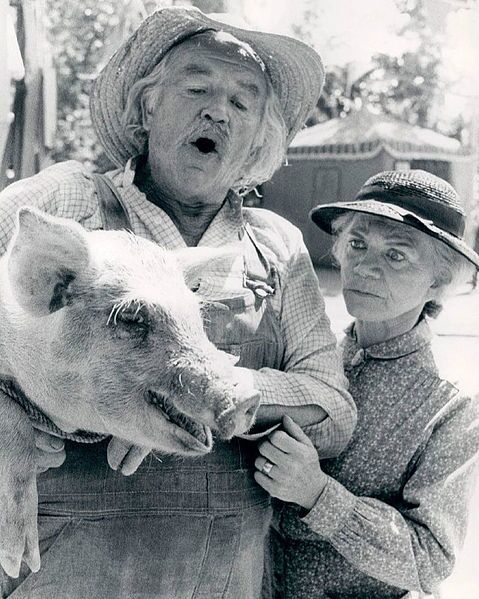 The Waltons - (1972) - I've always loved the relationship between Grandma Esther (Ellen Corby) and Grandpa Zebulon Walton (Will Geer.) They weren't portrayed as one unit - they had very different personalities and relationships with the grandchildren, but a very sweet affection between them. The show made a wonderful statement when, in the 1976-1977 season, Ellen Corby had a stroke. After her recovery, she continued to appear on the show despite speech impairment. Would that happen today? I doubt it.