Becoming a Better Caregiver With Help From Actors
By Sally Abrahms , February 26, 2014 11:27 AM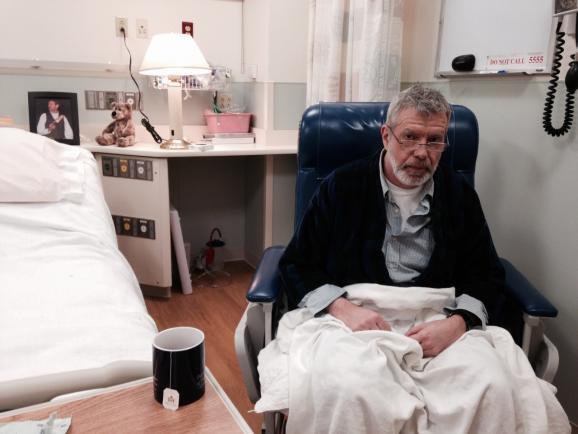 Training medical students to do a better job by using actors to play patients is not new. But at the Dartmouth-Hitchcock Medical Center, actors are faking dementia and Parkinson's disease to help family caregivers be more effective - and that's downright novel.
Last month, 16 caregiver spouses gathered at the hospital's simulation center to boost their communication skills with a loved one. These husbands and wives were dealing with challenging behaviors and wanted help solving real-life issues. In the process, the group also learned what it's like to be the one impaired.
Each participant was videotaped in a pretend scenario with an actor (made up to look the part) who refused to get dressed, say, or was exceptionally negative. After the role-playing, the actors and fellow caregivers offered feedback on the caregiver's body language and interaction - what worked and what didn't. "Family caregivers are often thrust into this role of providing medical care without medical training," says Justin Montgomery, a clinical nurse and nurse practitioner at Dartmouth-Hitchcock's Aging Resource Center.
>> Sign up for the AARP Health Newsletter
One caregiver in the two-session program was Myra Ferguson, whose husband has Parkinson's. While she has had experience with the disease - her father also had it - caregiver boot camp reinforced her skills.
Ferguson was asked to play the sister of a patient/actor with Parkinson's who didn't want to put on a sweater or take her medicine. "My job was to encourage my 'sister' and tell her she could do it," says Ferguson. The feedback was positive - and useful. "I saw that I could be gentle and patient," Ferguson says. "My colleagues liked that I used humor and made jokes to turn things around."
Dartmouth-Hitchcock plans another round of caregiving sessions this spring and hopes to have more in the future. The training program is part of a federal grant through the Health Resources and Services Administration. "I was feeling really alone and lost before the boot camp, but it was like a support group for me," says Ferguson. "It was also wonderful that I was learning to be a better caregiver."
Photo by Charlotte Albright for Vermont Public Radio
Sally Abrahms covers boomer and senior caregiving, housing and work. Follow her on Facebook and Twitter.
>> Get travel discounts with your AARP Member Advantages.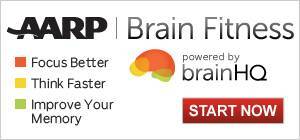 Also of Interest

See the AARP home page for deals, savings tips, trivia and more