Caring for Mom Shouldn't Mean Losing Your Job
By Elaine Ryan, February 01, 2016 10:00 AM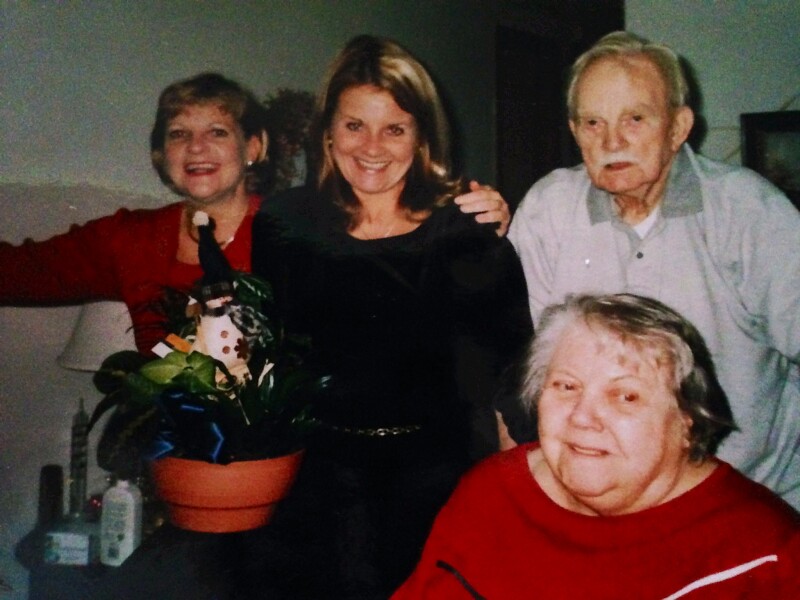 The phone rang one day when I was at work. It was my mom. "Come right away, Elaine, we need you," she said. Mom had just driven Pop to the emergency room. I knew Pop must have been very sick, because Mom hadn't driven a car in years.

So I talked to my boss and headed straight for the airport to find the first flight home.

After a week-long stay in two hospitals, Pop recovered from pneumonia only to learn he had prostate cancer. So I spent an extra week arranging doctors' appointments and setting up radiation schedules. Pop beat cancer, thank God.

Throughout the years I was a family caregiver for my parents, I had to take time off from work now and then. I've always been grateful that I worked for an employer who allowed me to take sick leave or to telework in order to be there for my parents.

But I know I'm one of the lucky ones. Many American workers have no paid or unpaid family or sick leave. This means they face loss of pay — or loss of their jobs — if they need to take time off from work to care for a loved one.

Here are the numbers:



Family caregivers, along with parents of newborns and others, should not have to worry when they must take time off to care for a loved one. That's why AARP is fighting for workplace flexibility, to help family caregivers balance work and caregiving responsibilities. This flexibility may come through state improvements to the Federal Family and Medical Leave Act (FMLA) or to employers' paid and/or unpaid leave policies.

Workplace flexibility across the states

Right now, several states around the country are considering paid family leave—giving family caregivers access to a limited amount of paid time of— to help offset the loss of pay when taking time off to care for a loved one.



"I could have taken off work, I could have cut days in half I could have spent more time with him… But there are many people in this state who do not have the choice. A parent is dying, a child is sick, they can't take off of work.  Their employer says, if you don't come you are fired, if you don't come you don't get paid."
It's now time for the New York state legislature to pass A 3870 and support family caregivers
Have you had to change your work schedule or stop working to care for a loved one? Share your story and help us fight for caregiving families at aarp.org/iheartcaregivers.

If you're a family caregiver, you're not alone.

---

Elaine Ryan is the vice president of state advocacy and strategy integration (SASI) for AARP. She leads a team of dedicated legislative staff members who work with AARP state offices to advance advocacy with governors and state legislators, helping people 50-plus attain and maintain their health and financial security.

Follow Elaine on Twitter: @RoamTheDomes