Connecting Generations Video Challenge
By Amy Goyer , April 19, 2011 06:06 PM
We're coming up on the annual Older Americans Month this May, and this year the Administration on Aging has created a great new contest to highlight connections across the generations: the Connecting Generations Video Challenge!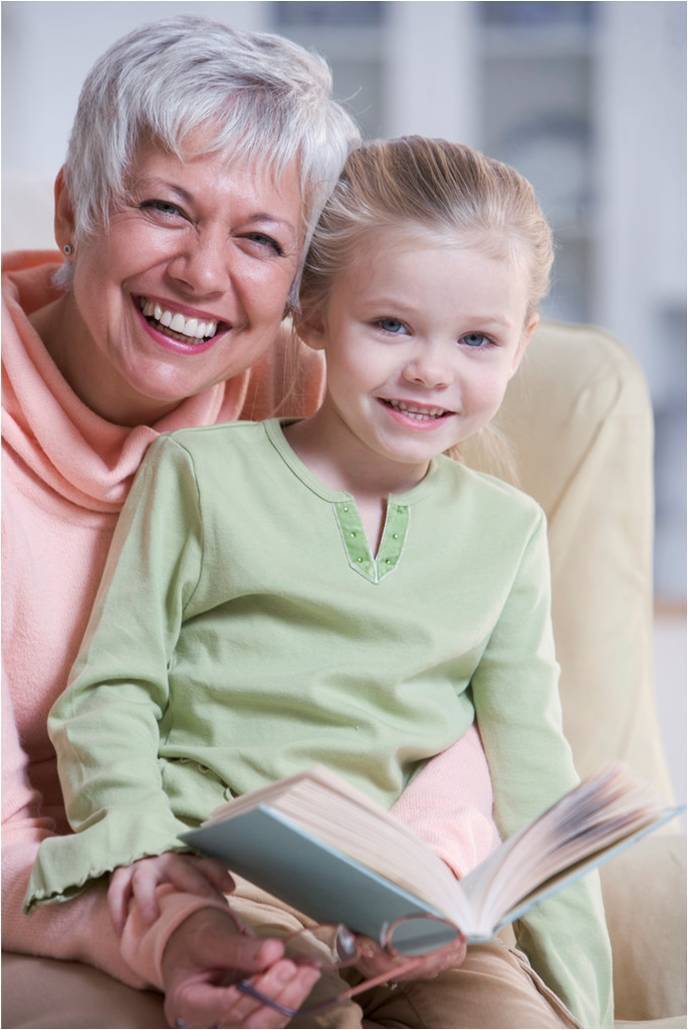 "The Connecting Generations Video Challenge is about promoting intergenerational connections and communicating the role seniors play in connecting communities across America. The contest will also promote connections between teams-and across communities-by creating a platform for teams to post comments and discuss the content of the videos."  "All Americans are invited to participate by working as part of an intergenerational team-including at least one person age 60 or older and one person younger than 60-to create a video about the role older Americans play in connecting your community.  Your video can be about whatever inspires you, as long as you connect the video to the theme Older Americans: Connecting the Community. From videos about seniors using technology to connect with others to older adults assisting in schools any video that demonstrates what seniors are doing to maintain and strengthen community connections is a candidate for this contest."

These days there are many who want to pit the generations against each other, but here's a chance to highlight the many amazing ways that older adults and kids are inter-dependent. In families, faith-based programs, schools, community centers and gardens...the generations connect for good - get out there and make a video about it! You've got until May 2nd to enter. Let's hope this contest encourages more connections among the generations.